Ubisoft now has three games - Watch Dogs, World in Conflict, Assassin's Creed 4 - available for free on Uplay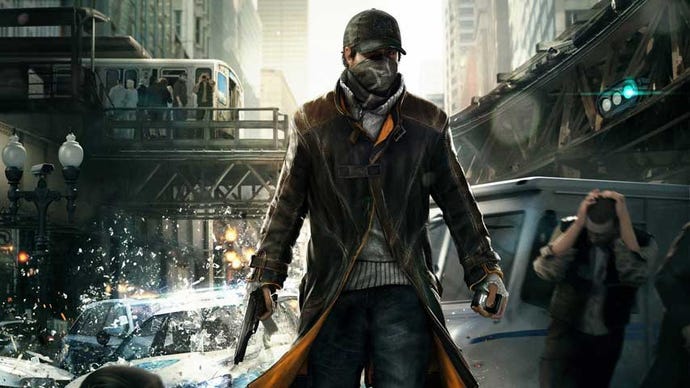 If you're kicking yourself for missing out on Ubisoft's free games, good news - all three of them are available again.
Ubisoft has made a habit of putting older games up for free on their Uplay store recently, including some fairly big titles.
Watch Dogs was briefly free back in November, giving players a huge game for no money. Then, this month, both World in Conflict and Assassin's Creed 4 were made free. As long as you downloaded Uplay and made sure to log in at the right times, you could get three games for free.
If you missed out on any of them, though, you'll now get a second chance, with Ubisoft extending some holiday cheer by making all three of the games freely available again.
Head to Ubisoft's giveaway page right now and you can nab all three. The deal runs until December 23, ending at 10am UTC, so if you want them you really need to make sure you get onto this fast. Once it's over, they're unlikely to make these games free again any time soon.
All three games are good, but the standout here - if only because it has been largely forgotten - is World in Conflict. It was critically beloved at launch, and remains worth a look to this day, even if it never did the usual Ubisoft thing and morphed into an ongoing franchise.
Meanwhile, if you enjoy the first Watch Dogs, the well-received sequel is currently 50% off on sale.