World in Conflict and Assassin's Creed 4: Black Flag will be free on the UPlay Store this month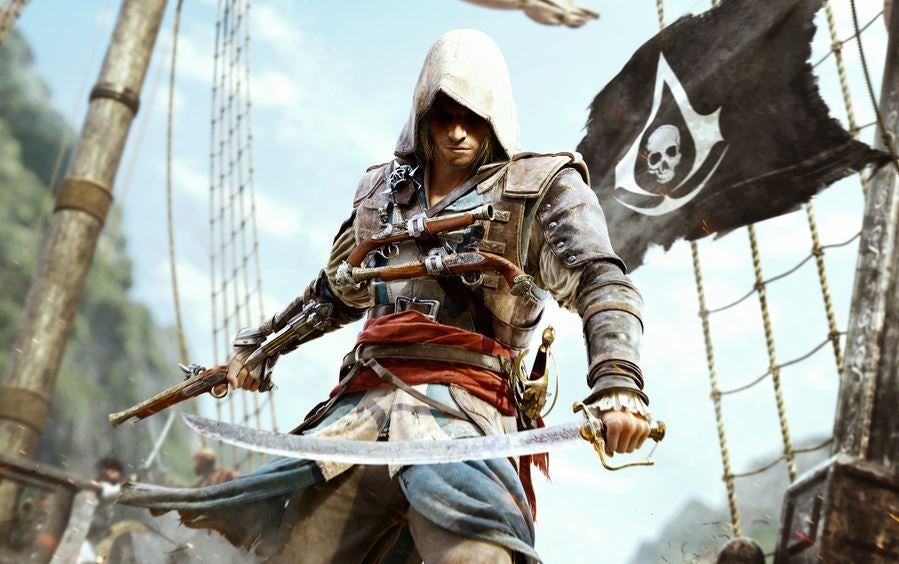 Ubisoft is celebrating two ten-year anniversaries this month with free giveaways on UPlay.
This deal has been announced on the Ubiblog, and continues on from Ubisoft's tradition of giving away free games, like last month's Watch Dogs.
It's been ten years since the release of both World in Conflict and the original Assassin's Creed (which seems unbelievable, considering how many mainline and spin-off Assassin's Creed games have come out since). To celebrate, Ubisoft is giving away the one and only game in the World in Conflict series, and one of the more acclaimed Assassin's Creed titles.
World in Conflict is available for free right now, along with its 'Soviet Assault' DLC. It will be available until December 11 at 2am PST. The game - a real-time strategy game set in a world where the Soviet Union invaded the US in the late 1980s - reviewed extremely well at launch, and has since been forgotten somewhat - this is the perfect time to revisit a strategy classic.
Assassin's Creed: Black Flag is a title you're more likely to be familiar with. It is, somewhat confusingly, the sixth title in the Assassin's Creed series, and the first in the series with a naval focus. You play as Edward Kenway, a pirate on a fairly classical blockbuster pirate adventure. It's great fun.
Black Flag isn't free just yet - you'll have to wait until December 12, and then you'll have until through December 18 at 2am to nab it for free. Make a note for yourself.