Ubi's E3 press conference – everything in one place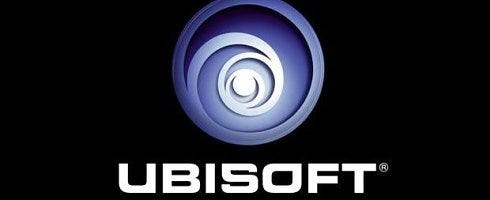 Ubisoft's E3 press conference has come to a close, and we've decided to round all the news up for you.
Certainly, the biggest thing of the night was the announcement of Driver: San Francisco, which we also had a good look at a couple of weeks back.
There was also some Assassin's Creed: Brotherhood gameplay shown, Ghost Recon, the return of Rayman, and of course, the confusing Michael Jackson thing at the end.
Get rounded-up below, kiddos.