Turn 10 confirms Forza 4 will include Kinect support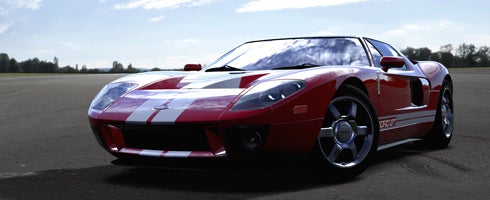 Microsoft and Turn 10 Studio's newly-announced Forza 4 is to include support for Kinect.
The news was confirmed to IGN by an MS spokesman who said, "We showcased a Kinect-enabled project from Turn 10 Studios at E3 2010, which let players explore and experience their dream cars like never before.
"That tech demo demonstrated some of the experiences possible with Kinect and Forza.
"Forza Motorsport 4 brings together genre-defining, controller-based racing and the power and freedom of Kinect to create an automotive experience unlike anything before it."
Forza 4 was one of many games revealed at the VGAs last night. You can catch all of our coverage from the event here.
First screens of Forza 4 from the game's official website are below.