Next Tomb Raider game will unify the classic and modern timelines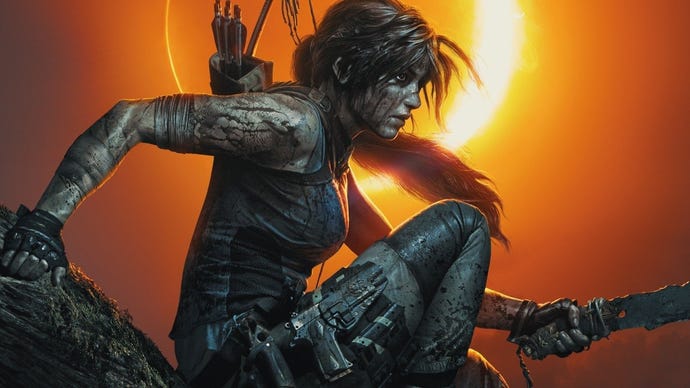 That said, the studio has no major game announcement to make.
The next Tomb Raider game will unify the timelines, according to Crystal Dynamics.
According to game director Will Kerslake, the team envisions a future of Tomb Raider games unfolding after the "established adventures" - from the Core Design's first game to the latest released by Crystal Dynamics.
We're celebrating 25 Years of Tomb Raider throughout 2021, with community features, nostalgic content, and surprises along the way! pic.twitter.com/cOmsfVj8jr

— Tomb Raider (@tombraider) January 27, 2021
"Our origin trilogy told the story of Lara's early days where she was forged into a survivor, became a hero, and ultimately, a tomb raider - while the classic games contained a seasoned and competent adventurer. We envision a future of Tomb Raider unfolding after these established adventures, telling stories that build upon both Core Design's games and Crystal Dynamics', working to unify these timelines," said Kerslake.
"With Tomb Raider's extensive history, this is not an easy task, and we ask for your patience as we go through the development process. We don't have plans for a major game announcement in the near future."
Until then, we have Legendary's animated series coming to Netflix. It follows after the Tomb Raider trilogy, which means it takes place after the events of Crystal Dynamics' Tomb Raider, Rise of the Tomb Raider, and Shadow of the Tomb Raider.