Titanfall 2 developer laughs at the idea of releasing the game on Nintendo Switch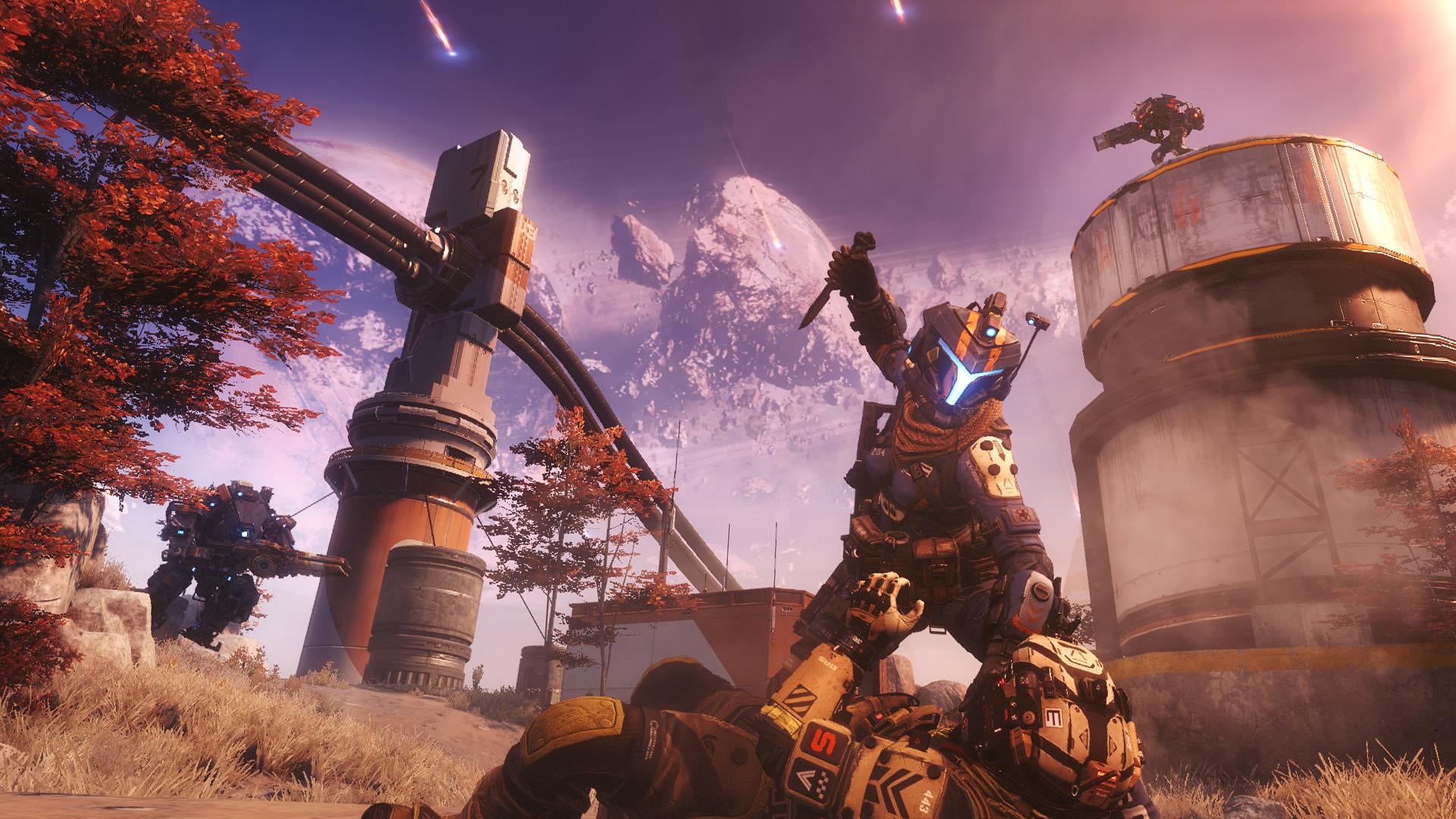 Just in case you needed it spelled out, Titanfall 2 will not be getting a Switch port.
Since the Switch's full reveal last week, developers have been coming out to announce new projects and ports of existing games on their way to the console. However, not everyone is eager to work on Nintendo's upcoming machine.
If you're working on a modern, AAA game like Titanfall, the Switch's lack of power compared to other consoles means you may not even consider making a version for it. Mohammad Alavi, senior designer on Titanfall 2, laughed at the idea of putting the game on the Switch.
In a lighthearted interview with YouTube channel Drunk Tech Review, the Respawn designer said that although he is personally excited about the console, he knows it won't be getting third-party support due to being "so underpowered".
When asked by the show host if we'll ever see Titanfall on the Switch, he replied, "Fuck no! No, you're not going to be able to fit Titanfall 2 on the Nintendo Switch."
Alavi also noted how this has always been the case with Nintendo hardware, even if the company has its own "niche", catering to the handheld market and "the kids."
More recently, Borderlands developer Gearbox said the upcoming Borderlands 3 likely won't be released on the Switch, probably due to similar reasons.
The Nintendo Switch will be available in March.