Borderlands 3 will probably never come out on Nintendo Switch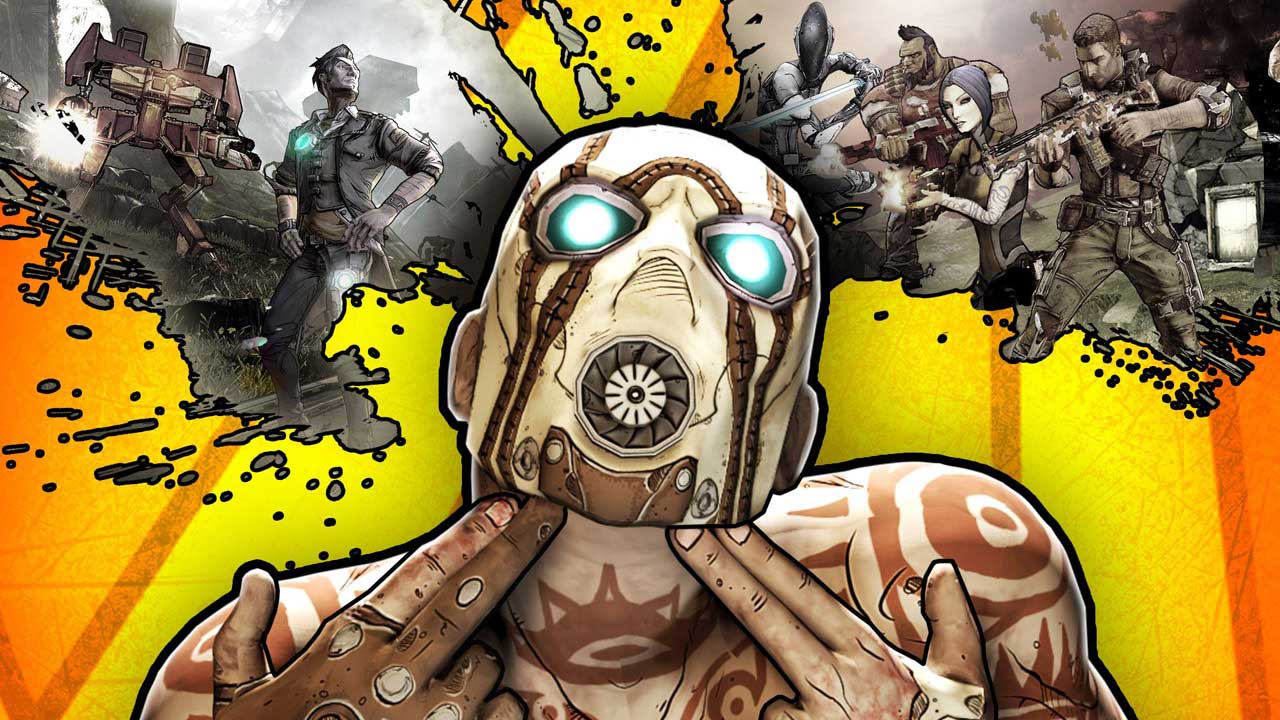 Borderlands 3 likely won't see a Switch version, but it hasn't always been this way.
Borderlands 3, a game we know next to nothing about, was originally pitched as an expanded sequel developed from the ground up for new-gen consoles.
Since then, developer Gearbox has not really talked about the project, seeing as it's been busy working on Battleborn. Since the game is being built for new-gen, not many expected it show up on a Nintendo console.
However, the studio was in talks with Nintendo at some point, but it went nowhere. Gearbox boss Randy Pitchford said on Twitter he'd be open to the idea, seeing as a port of Borderlands: The Pre-Sequel was released on the Nvidia Shield, which does share technology with the Nintendo Switch.
That said, Nintendo apparently had "other priorities," according to Pitchford.
@dECU_nutt I do not see that as happening. We were talking to Nintendo, but that stopped for some reason. They have other priorities.

— Randy Pitchford (@DuvalMagic) January 15, 2017
At the initial Switch reveal, 2K was among the many publishers listed as having games in the works for the console. This may just amount to NBA 2K titles, though.
Borderlands 3 does not have a release date yet, of course. The plan was to start working on it once development of Battleborn and its DLC wraps up, but we haven't heared any updates in a while.