The Witcher tabletop RPG in the works with Cyberpunk 2020's R.Talsorian Games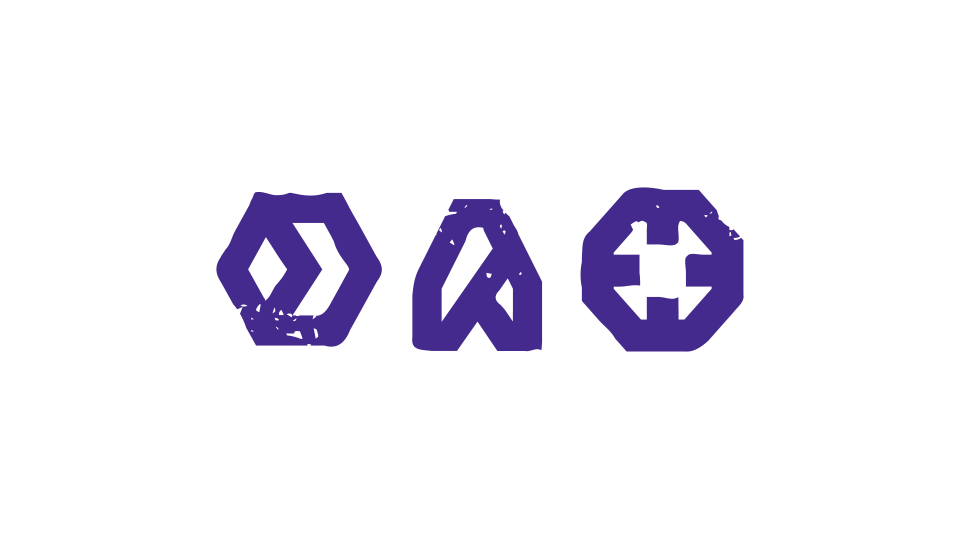 Another pen-and-paper game for The Witcher is in the works and Cyberpunk 2020 creators R.Talsorian Games are involved.
CD Projekt RED announced the partnership on the new tabletop game over on The Witcher forums.
The chairman of R. Talsorian Games is none other than Cyberpunk creator Mike Pondsmith.
While The Witcher Role-Playing Game doesn't have an exact release date, CDP said the game will "allow tabletop RPG fans to re-create an array of characters known from the Witcher universe and live out entirely new adventures set within the world of Geralt of Rivia."
Implementing the Fuzion ruleset from Cyberpunk 2020, the game will allow players to cast a myriad of spells, rituals, and curses. There will also be gear and items from the Witcher series including a bestiary of monsters.
The system will provide "all the necessary tools" for players to create their own adventures and become a monster slayer or even a "merchant kingpin controlling a vast network of contacts." Lovely.
The Witcher Role-Playing Game is expected sometime in mid-2016 release.
The first Witcher role-playing title, Wiedźmin: Gra Wyobraźni (The Witcher: A Game of Imagination), was based on the novels. Three expansions were released.