The Witcher Netflix series has wrapped filming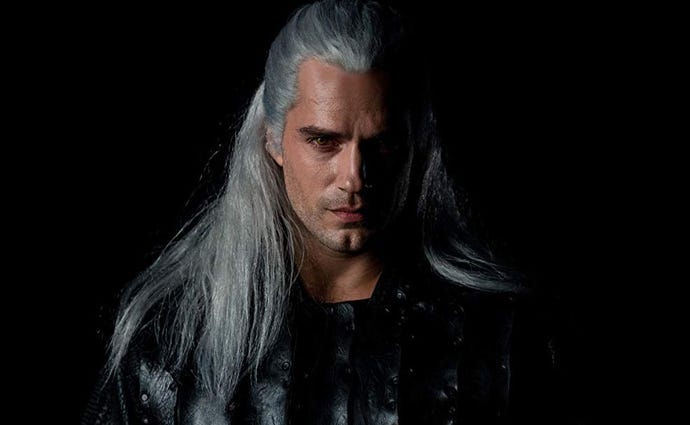 And that's a wrap on filming Season One of The Witcher Neflix series.
Update
Filming of the first season for Netflix's The Witcher series has wrapped up, according to showrunner Lauren S. Hissrich.
Hissrich confirmed the news on Twitter today, almost one month after fansite Redanian Intelligence's inital report.
Here's the tweet followed by the original report.
That's a wrap on season one! I have enough gray hair to play Geralt now, but it's been the best year of my life. So grateful to the writers, the cast, and the exceptional crew who worked their asses off to make the Continent come to life. Now, onto... pic.twitter.com/BBuPYco1ER

— Lauren S. Hissrich (@LHissrich) May 30, 2019
Original story
It looks like the cast and crew of The Witcher Netflix series are mostly done with shooting scenes for the show's first season.
Though these details aren't typically divulged in press releases, those following TV productions closely are usually able to point out when production schedules come to an end.
In this case, fansite Redanian Intelligence, which has been reporting on the TV show since its inception, recently documented personal accounts of several cast members, all of whom have talked about filming coming to an end.
Scenes were filmed in Hungary, Poland, and Spain. It took seven months of shooting to get to that point, and it's been seemingly right on schedule, too, based on earlier projections by the team.
Director Charlotte Brandström, and actor Adam Levy both revealed on social media that filming has mostly wrapped. Some on-location filming is still underway, however, with executive producer Tomasz Baginski overseeing the remainder of it.
This obviously doesn't mean that the work is done. After production, comes post-production, which encompasses anything from CG and effects work to music, editing, and even the marketing campaign.
Netflix previously confirmed that the show will air later this year, so expect the company to start hyping it up in the next few months.
Thanks, PCGamesN.