The Witcher Netflix series' Nilfgaardian armour looks terrible in leaked photos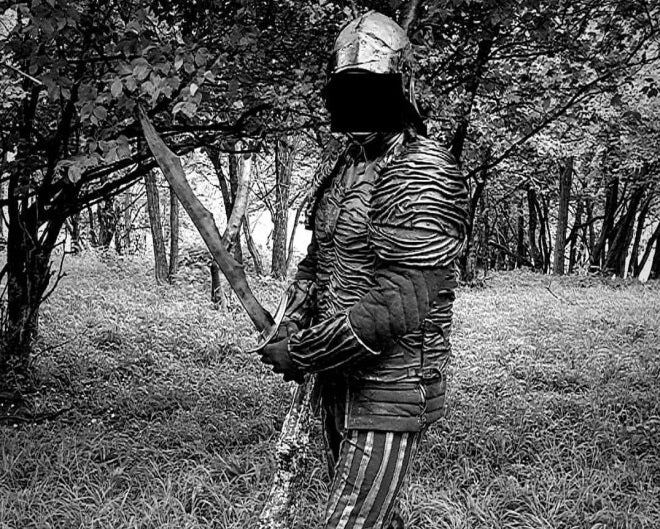 In the absence of any real details about The Witcher Netflix show, fans have taken to leaked set photos for answers.
The Witcher Netflix series fansite Redanian Intelligence has once again shared unofficial photos from the show's set. This time, leaked photos bring us a first look at the designs for the Nilfgaardian armour.
As you're about to see, Nilfgaardian uniforms looks quite different to what we're used to seeing in the games. While it's true Netflix's show will be inspired by the book more than the games, many assumed Netflix will bring some of the designs in the games to life, or improve upon them.
Though the show's Nilfgaardians retain the black overall look and the yellow insignia, the armour design is a lot less lavish. In fact, it looks as if it's missing crucial armour pieces. This may just be something that's going to be fixed in post-production or in CG, but these raw photos are not flattering.
Redanian Intelligence also posted some leaked behind-the-scenes footage of stuntmen playing around in the same armour, which you can watch below: