Looks like Shani will play a part in The Witcher 3 expansion Hearts of Stone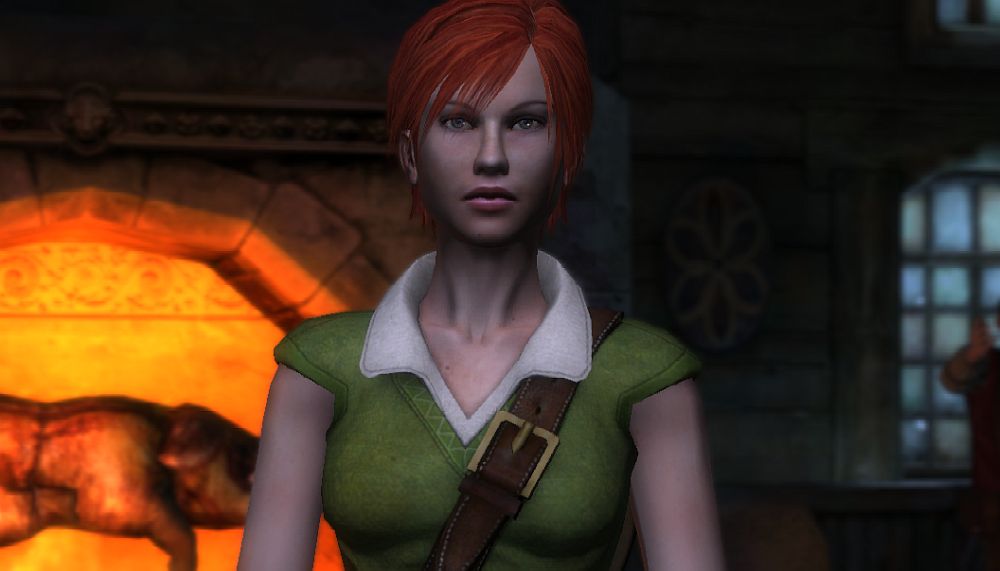 It appears The Witcher 1's Shani will make an appearance in Hearts of Stone, the upcoming DLC content for The Witcher 3.
Shani was last seen in the original Witcher game tending plague victims and war casualties at a field hospital. She is mentioned in a journal entry in The Witcher 2, and should Geralt pursue the mission Carnal Sins in The Witcher 3, he meets a doctor who knew of Shani from Oxenfurt Academy.
According to the official description for the Hearts of Stone content drop, Geralt ventures into the wilds of No Man's Land of Oxenfurt, where he'll "try to complete a contract from the mysterious Man of Glass."
The content adds an additional 10 hours to the game.
You can see an image of Shani via the official listing for the content on Steam.
Shani was found by members of The Witcher subreddit and posted on the official game forums.
The Hearts of Stone content launches in October.