Two expansions for The Witcher 3: Wild Hunt will add 30-plus hours to the game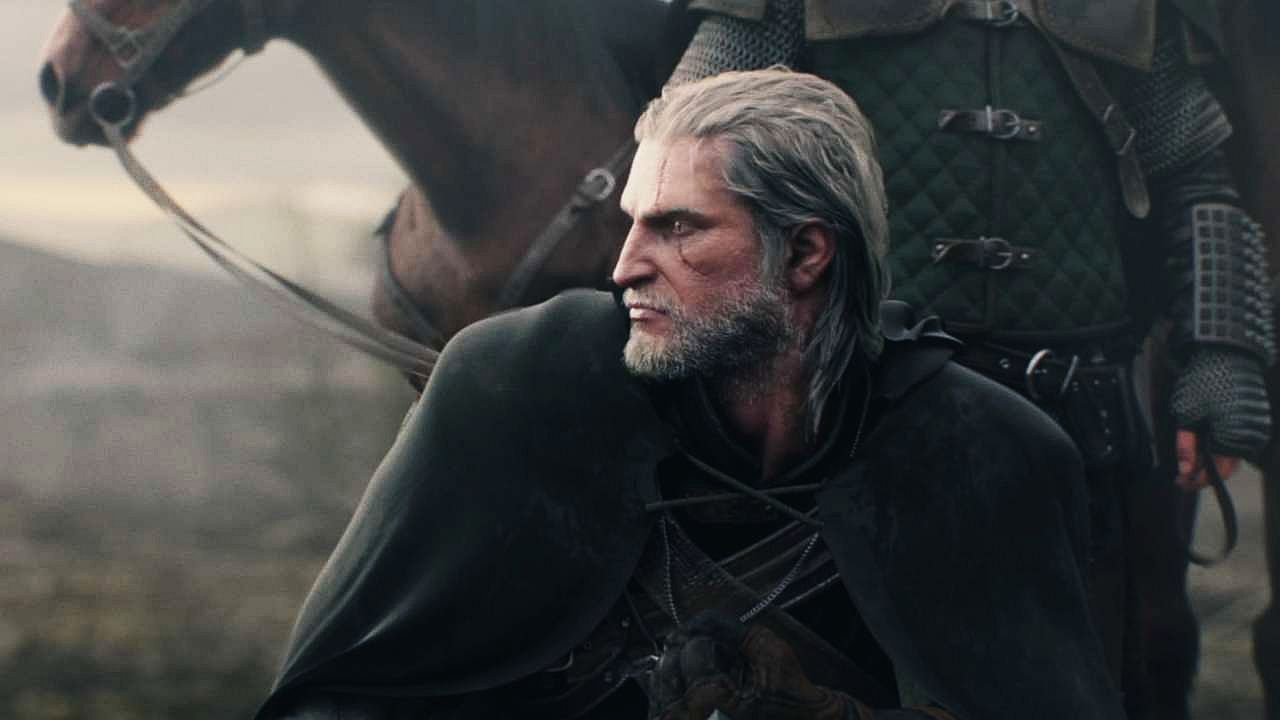 Here's some more The Witcher 3 news for you: two expansions for the action-RPG have been announced which will contain over 30 hours worth of gameplay.
The first is Hearts of Stone is a 10-hour-plus adventure which will take the player "into the wilds of No Man's Land" as well as Oxenfurt, where Geralt will try to complete a contract from the mysterious Man of Glass.
The second, Blood and Wine, will last 20-plus hours and introduces the region of Toussaint, which is a land "untainted by war" where Geralt will become privy "carefree indulgence" and a knightly ritual which contains a "bloody secret".
Hearts of Stone will premiere in October, while Blood and Wine is slated for release in the first quarter of 2016.
"With the development of Wild Hunt coming to an end, the team has embarked upon the creation of two new really big adventures set in The Witcher universe," says Marcin Iwiński, CD Projekt RED co-founder. "We remember the time when add-on disks truly expanded games by delivering meaningful content. As gamers, we'd like to bring that back. We've said in the past that if we ever decide to release paid content, it will be vast in size and represent real value for the money.
"Both our expansions offer more hours of gameplay than quite a few standalone games out there. While we're offering the Expansion Pass now, we want to make one thing clear: don't buy it if you have any doubts. Wait for reviews or play The Witcher and see if you like it first. As always, it's your call."
Both expansions will be available on all three platforms: PC, PS4 and Xbox One and will run you $24.99 as an expansion pass. You can pre-order it now.
The boxed PC version of the game is compatible only with the Expansion Pass sold on GOG.com.
As previously reported, the game will also contain 16 pieces of free DLC.
The Witcher 3: Wild Hunt releases on May 19.