Next patch for The Witcher 3 will address performance issues on PS4, more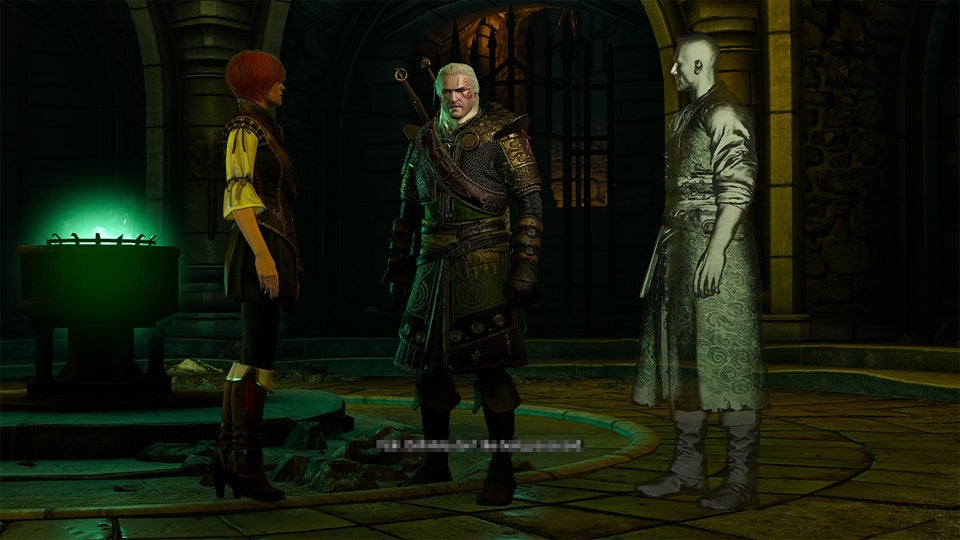 The next patch for The Witcher 3 is still in the oven, but PlayStation 4 users should be pleased to know it will address performance issues.
According to CD Projekt RED's community lead Marcin Momot, the changelog is "really impressive" and the list of changes "massive", so expect to set aside some time to read the patch notes.
The update will bring a lot of fixes and improvements to all formats, not just PS4, so be on the lookout for it sometime in October.
I know that's not much in the way of news for you, but if you've been patiently waiting for the latest batch of fixes, at least you now know the wait is almost over.
Alex Donaldson recently played around with the Hearts of Stone expansion, have a read if you want to know what he though of it.
The expansion will release on PC, PS4 and Xbox One October 13.