The Witcher 3: Dirty Funds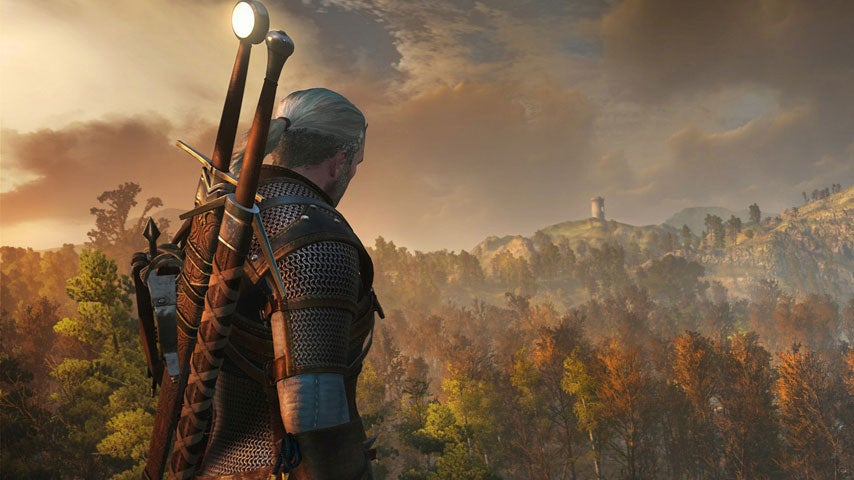 Chase down deserters and find their hidden spoils of war.

The Witcher 3: Dirty Funds
Head north of Woesong Bridge and the Ford signpost. You'll find a Hidden Treasure marker. It's only guarded by a Warg and a handful of wolves, and it's here you'll find the Dirty Funds Treasure Hunt quest.
Reading the paperwork will mark a camp on you map. All you have to do is head over there and fight around seven or eight deserters. They shouldn't be much of a problem so long as you take down the archers quickly and kill the leader, who's marginally tougher than the rest.
Loot the tents with the paintings in and you'll score some XP and some nice boots and gauntlets.
Back to The Witcher 3: White Orchard secondary quests, or back to The Witcher 3: Prologue (Kaer Morhen, White Orchard).
Back to The Witcher 3 guide and walkthrough.