The Witcher 3: Deserter Gold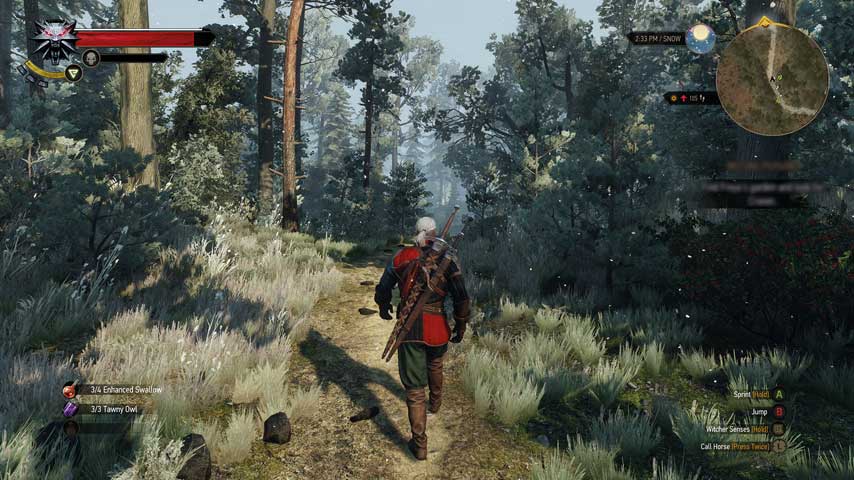 Deserter Gold is a short but profitable treasure hunt in White Orchard, the Prologue area of The Witcher 3.
The Witcher 3: Deserter Gold
Kick off Deserter Gold by visiting a deserted camp on the hill to the east of the Mill signpost.
Search the loot caches here to turn up Spy's Notes - use this item in your inventory to trigger the quest, popping a search area on your map. Enter the little house by the mill, then use Aard to move the beams and brittle door on your way to the basement cache.
The chest connected to this quest is right next to the locked chest opened during Temerian Valuables, so you might have collected the Deserter Gold loot already - in which case, this quest does not trigger when you read the notes.
Don't worry about it; there's no prize for ticking off every quest. You've got what you came for.
Back to White Orchard secondary quests or back to The Witcher 3 guide and walkthrough.