This Vatican priest is making his own Minecraft server to offer a less-toxic community for gamers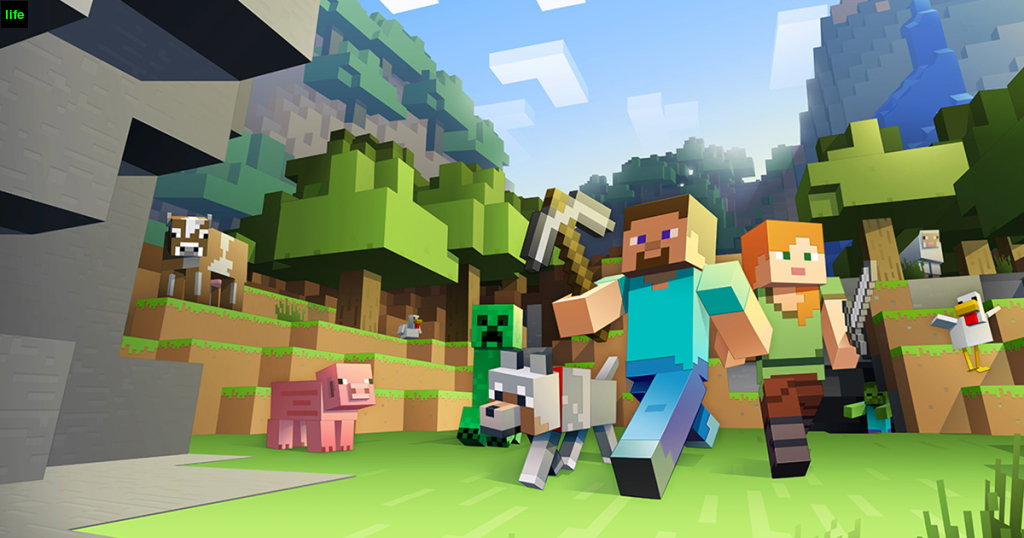 One Jesuit priest is planning to launch a Vatican Minecraft server.
Fr. Robert Ballecer, a Jesuit priest who previously studied engineering in Silicon Valley, hopes to introduce the Vatican's Minecraft server as a place where players can express themselves in a less toxic environment than they may typically find in games.
The idea is to offer an environment where players can freely express creativity and build relationships with one another. The project began on Twitter, when Ballecer polled his followers on which game they'd prefer to run as a test server - Rust, Ark, Team Fortress 2, or Minecraft. By the end of the poll, 64 percent of votes went to Minecraft.
"It's not about the technology, it's not even really about the gaming," he tells Rome Reports in a video posted over the weekend. "It's about getting people together who can then maybe move those relationships to the real world."
"At first, there were a lot of people who were very hesitant," Ballecer continues. "Because you see this guy in a collar talking about the latest offerings from Google, or how you run fiber optics across the Atlantic. And they didn't understand, they said, 'Wait a minute, these two things don't go together.' But after a time, they realized, 'Okay, he knows what he's talking about, he just happens to be a priest.' And ultimately, that was the ministry I was trying to do."
The Minecraft server is currently being tested out, and Ballecer is looking for feedback. If you have a Minecraft account and fancy joining the social experiment on his Minecraft server, you can head over the minecraft.digitaljesuit.com.