The Surge 2 trailer explains trademark limb-chopping mechanic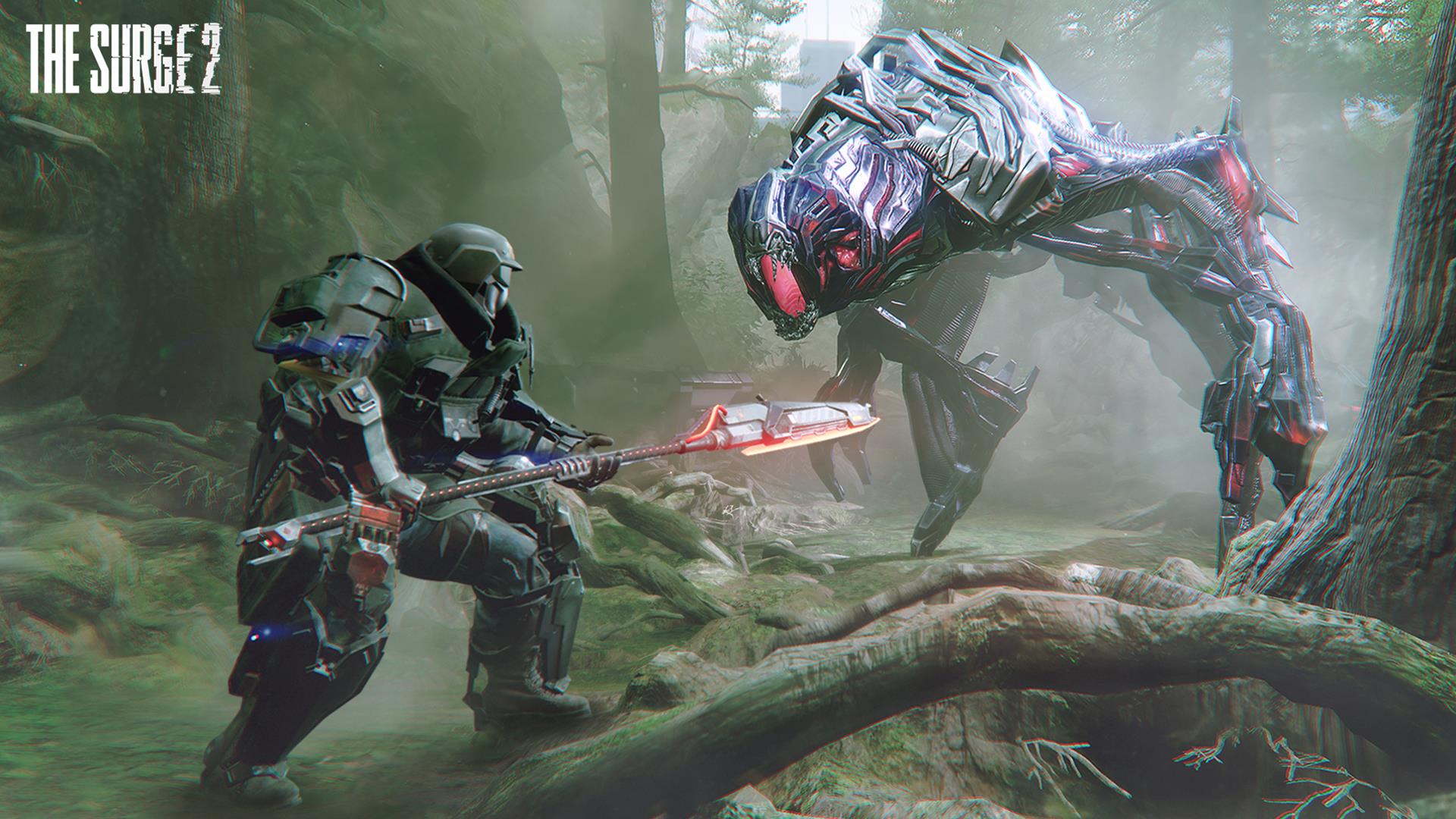 Plenty of limbs go off in the latest trailer for The Surge 2.
We're less than two months away from the release of Deck13's The Surge 2. The sequel brings back much of what made the original special, such as the ability to target individual limbs in combat.
Doing this not only offers a tactical advantage, it also lets you more reliably farm for gear and crafting components. You see, these are tied to the various limbs they're attached to' so if you want a new pair of greaves, you'll have to slice it off some poor enemy.
This is also a great way to experiment with the game's different weapons, since you can relatively easily chop 'em off and try 'em on anytime. It's a decent gameplay loop, though hopefully The Surge 2 will make better use of its unique mechanics than its predecessor.
Catch the new trailer below:
The Surge 2 launches September 24 for PC, PS4, and Xbox One.