The Surge 2 Season Pass comes with 13 new weapons, gear, and additional story content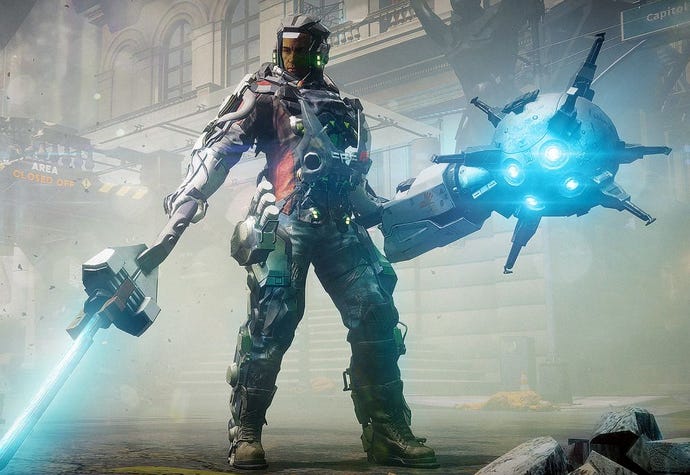 Owners of The Surge 2 can now acquire the Season Pass which includes content drops into January.
The Surge 2, Deck 13's latest futuristic action-RPG, releases its Season Pass today.
Purchasing the Season Pass will net 13 new weapons, the exclusive BORAX-I Quantum weapon, new gear sets, and a new storyline in a new district riddled with additional enemies and bosses.
It will run you $19.99/€19.99 on PC, PS4, and Xbox One.
The release schedule and contents of the Season Pass are outlined in the roadmap below.
You can expect the 13 weapons to drop in November; three gear sets in December; and the expansion "The Kraken" in January.
If you're just picking up The Surge 2, here's some essential tips you need to know before starting. You can also look over our initial impressions and a round-up of scores at the links.