The Outer Worlds is enhanced for both PS4 Pro and Xbox One X, publisher clarifies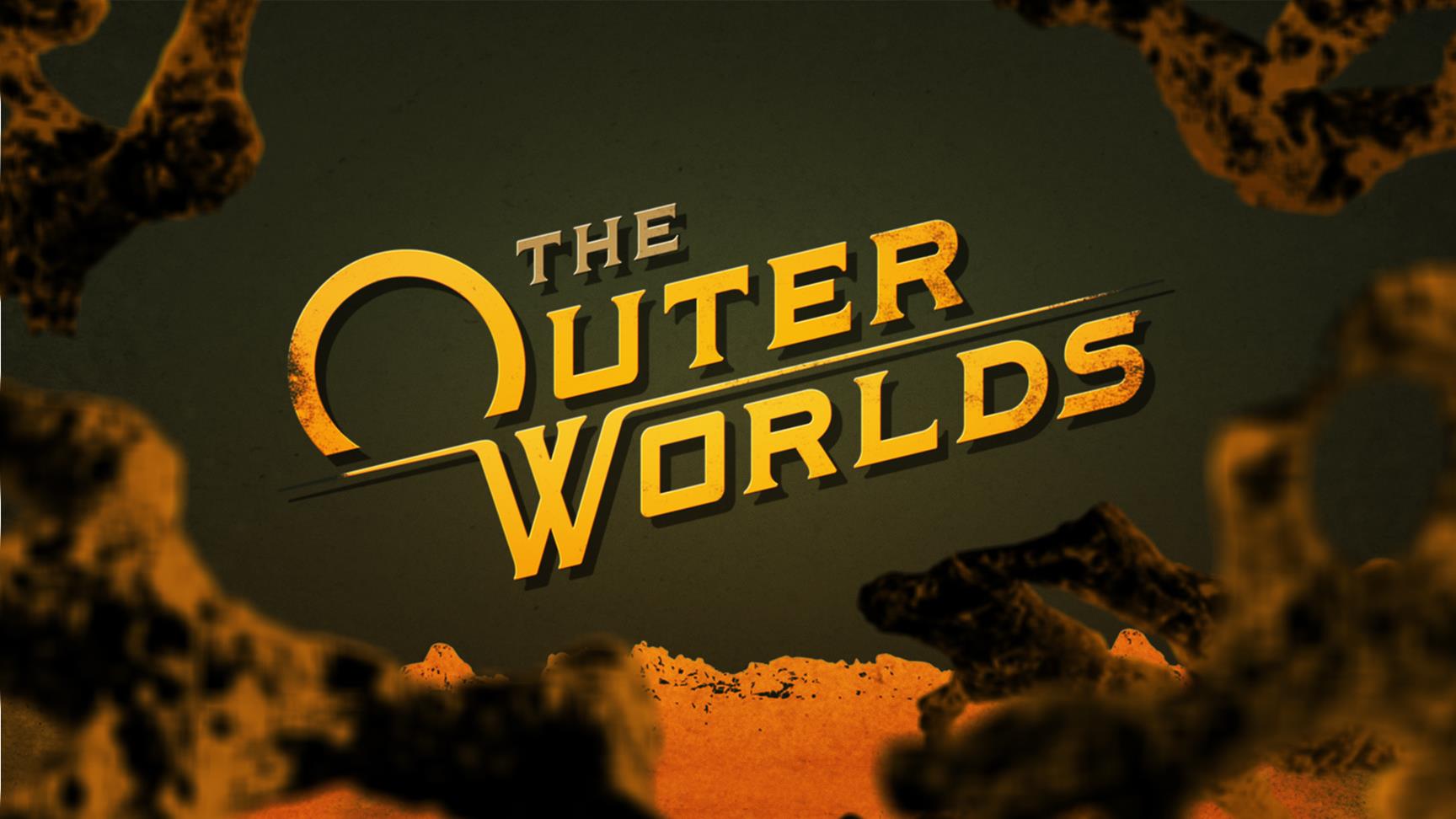 Many looking forward to The Outer Worlds were disappointed to learn that the game's enhanced features are skipping PS4 Pro, but this isn't quite the case.
The Outer Worlds publisher Private Division issued a tweet to correct the statement making the rounds this week that the game would be enhanced on Xbox One X, but not PS4 Pro. As strange as it was, Obsidian's decision would have made some sense.
Fortunately, this isn't completely true. Private Division clarified that the game runs at 4K on Xbox One X and uses 4K textures. On PS4 Pro, it will also run at 4K, though that is going to be upscaled from 1440p.
PC players will have access to 4K textures as well, alongside all the other benefits.
The @OuterWorlds is enhanced for both Xbox One X and PS4 Pro. It includes 4K textures and resolution on Xbox One X and PC, and upsamples to 4K from 1440p on PS4 Pro. It looks great across all platforms and we're excited for players to experience The Outer Worlds on October 25th.

— Private Division (@PrivateDivision) October 16, 2019
Since then, Windows Central, who sourced the original statement, reiterated that it was the full statement sent by Private Division's PR. Writer Jez Corden even shared a screenshot of the email. The good news, at least, is that owners of either console will have a better experience than what's available on the base models.
The Outer Worlds is out October 25 on PC, PS4 and Xbox One.