The music of The Order: 1886 blends historic and anachronistic themes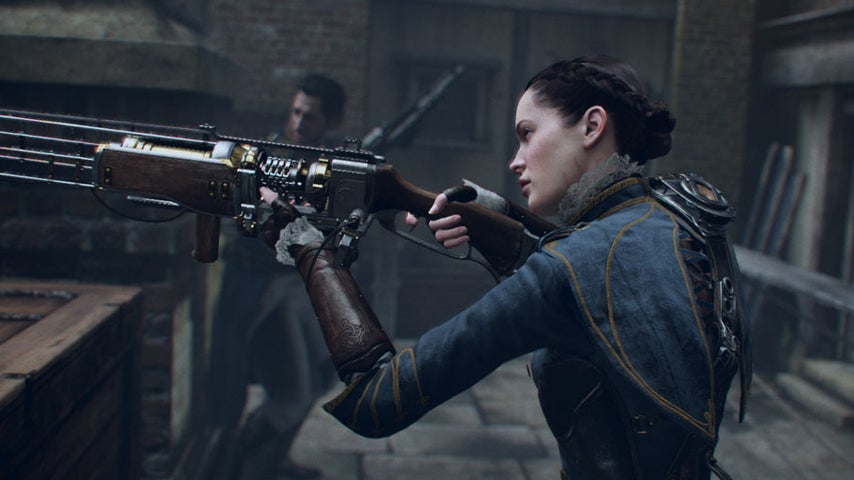 The Order: 1886 is set in an alternate late 19th Century, so it has an orchestral score recorded live on acoustic instruments in real-time, but with a few modern twists.
In this The Order: 1886 developer diary, Ready At Dawn and its partners discuss the influences and methods which shaped the final tone of the shooter's score.
It's interesting to see how many different ideas were pulled together to create the music. I don't think this is necessarily something you'd pick up on as you were playing the game without prompting.
The Order: 1886 is a PS4 exclusive due in February next year.