The Order: 1886 gets Photo Mode with massive new addition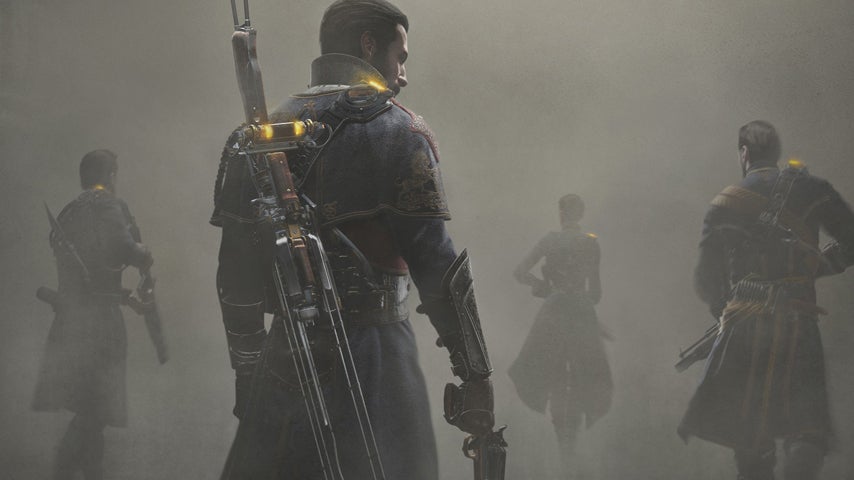 The Order: 1886 has been updated with a unique Photo Mode.
The Order: 1886 received a small patch yesterday that added Photo Mode support to the game. The mode functions a bit differently in the game though.
It will still provide a host of filters, camera angles, depth of field and focus adjustments to the shots, but will also let you carry on playing the game with whatever settings you use, if you choose to.
This is achieved because The Order: 1886 is completely rendered in real-time, according to the developer.
Here's a video overview of the new tool and what you can do with it: