A complete overview of The Order: 1886's science weapons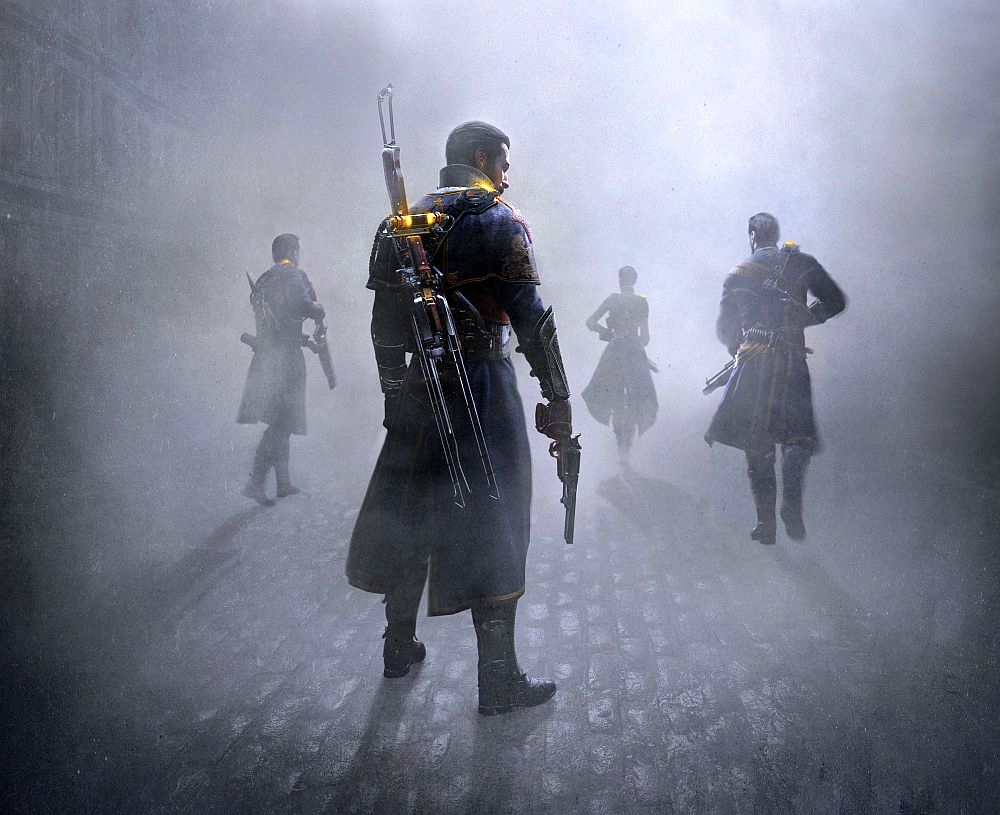 There are some outlandish weapons in The Order: 1886. Let's take a look at them in detail.

If you bought The Order: 1886 today you'll probably want to watch this video from Arekkz Gaming - he drops some good advice about the right weapon to use if you want to snag a particular PlayStation Trophy.
Take a look at the Arc Induction Lance, Thermite Rifle, Detonator, and the Cannon. Nice.