PS Store Summer Sale continues with The Order 1886, Battlefield 4, The Crew, more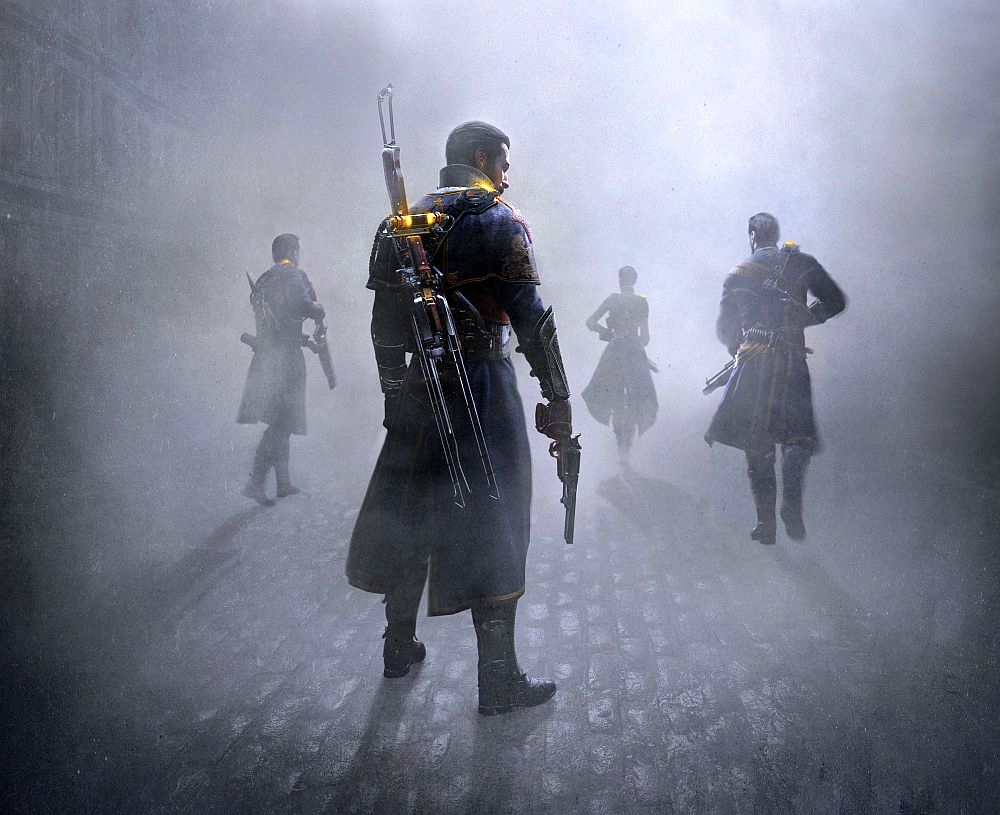 Sony has added more titles to its Summer Sale over on the EU PS Store.
Along with current offers running at present, you can also grab The Order 1886, Danganronpa 1 and 2, The Crew, and Assassin's Creed Unity among others.
The Summer Sale ends on August 26, so make your list, check it thrice, and hit up the store. If you are a PS Plus subscriber you can also save up to 20% off.
Through the link you will find the entire list of games on sale