The Last of Us Part 2 sales smash record to become Sony's fastest-selling PS4 game ever
The Last of Us Part 2 sales have smashed the record for Sony's fastest-selling PS4 exclusive, knocking Naughty Dog's previous record holder by the wayside.

The news comes from a report published by GamesIndustry.biz, which concludes that The Last of Us Part 2 sales have knocked 2016's Uncharted 4 off its perch as the fastest-selling PS4 exclusive of this console generation.
Sales from its opening week have been approximately 1% higher than that of Uncharted 4 — although the GamesIndustry report specifically clarifies that digital sales are not factored into this statistic, meaning that The Last of Part 2 may have smashed the record by an even wider margin.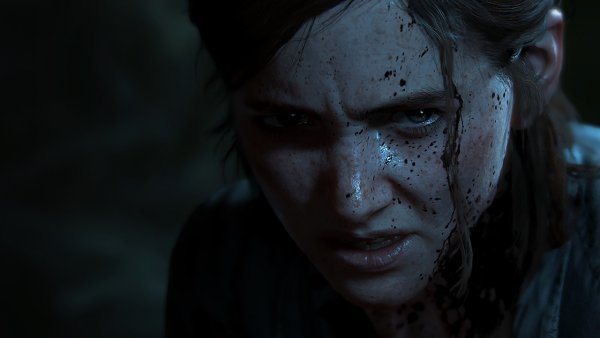 Launch sales for The Last of Us Part 2 have been roughly 76% higher than those of the series' inaugural title. Alongside this, The Last of Us Part 2 has become the UK's fastest-selling boxed game of 2020 so far, raking in approximately 40% more cash than this year's previous sales juggernaut, Animal Crossing: New Horizons — which, interestingly, has finally fallen out of the top 10 after holding a consistent place there since its launch back in March.
At the moment, Ring Fit Adventure is the second-bestselling game for this week. As the report notes, it's the third week in a row it's had to settle for the silver medal.
In related news, it seems a lot of people are pretty impressed with The Last of Us Part 2's rope physics. On top of that, The Last of Us Part 2's facial animations — which are systemic in non-cinematic cutscenes, meaning that they are algorithmically defined as opposed to being the result of facial capture — have been described as "like nothing that anyone has ever seen in games."
Also, remember how you could play Crash Bandicoot on a random PS1 in Uncharted 4? Well, in true Naughty Dog fashion, there are a couple of clever little self-referential Easter eggs in The Last of Us Part 2.