The Last of Us: Part 2 gets Grounded difficulty and permadeath [Update]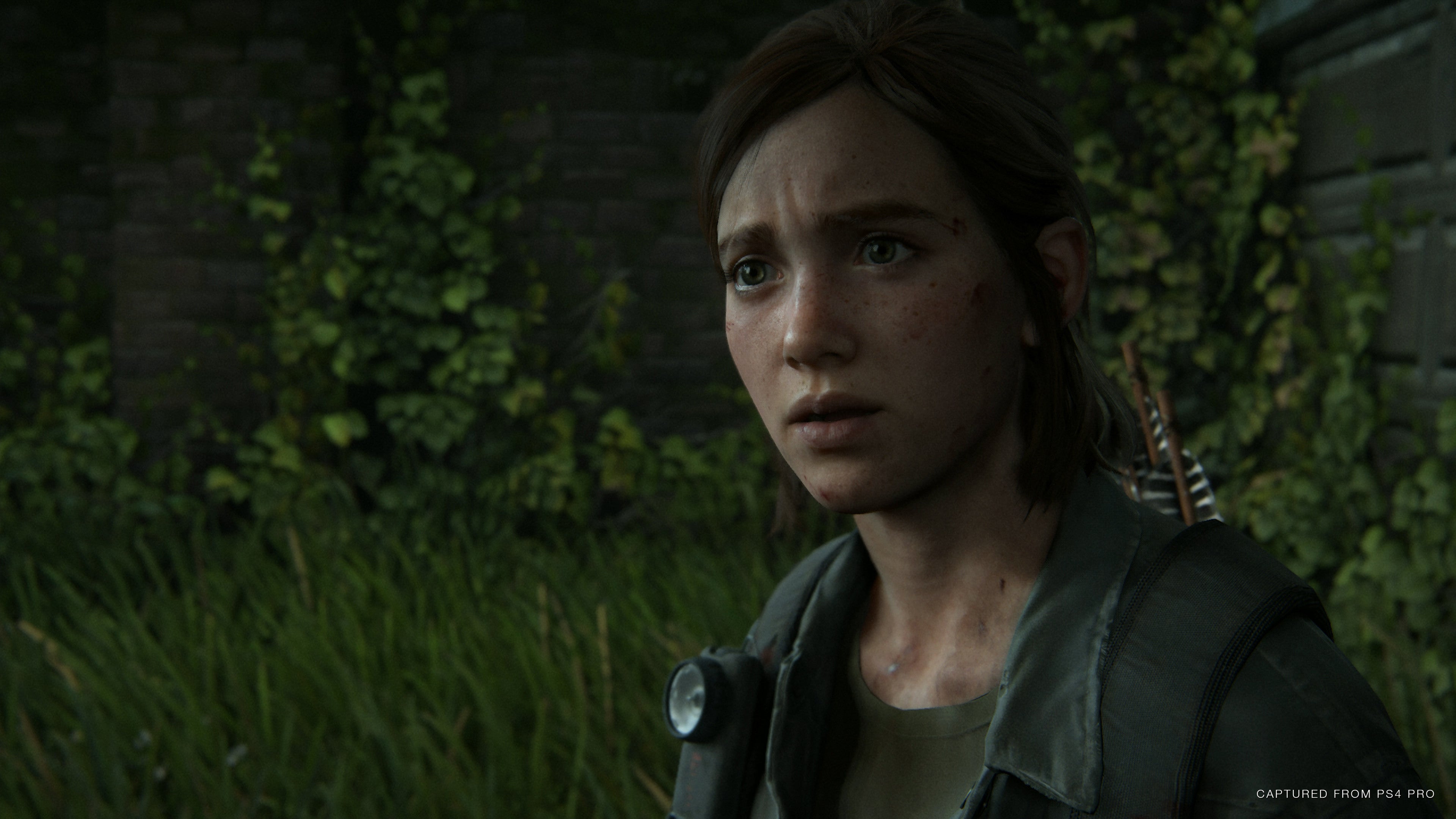 Grounded will be added The Last of Us: Part 2, alongside a new Permadeath mode later this week.
Naughty Dog has announced an update for The Last of Us: Part 2 which adds Grounded difficulty and permadeath to the game, as well as unlockable gameplay modifiers.
Grounded raises the difficulty by making enemies deadlier and ammo, upgrade, and crafting materials scarce. It also removes various tools for survival such as Listen mode, and various options in the HUD. You won't have to have beaten the game once already to access it.
With permadeath, obviously you will need to complete the game without dying or start over from the beginning. That said, if you find it too difficult, you can choose Permadeath mode with checkpoints on a per-chapter or per-act basis. So, as an example, if you die on Day One, you will need to complete the day over again.
With the update, you can also expect new graphics, audio, and gameplay modifiers.
In the graphics department, you can change the game to cel-shaded, 8-bit era, black and white, or sepia-toned. There are 30 new graphics rendering modes, as well as several new audio modifiers so that you can change the look and sound of the game.
There are also new unlockable gameplay modifiers such as One-Shot or Touch of Death which enables one-hit kills or Infinite Ammo, Infinite Crafting, or Infinite Listen Mode Range. All modifiers can be found in the Extras menu and unlocked after completing the game.
New options such as the ability to disable Listen Mode and adjust Film Grain levels have been added. There are also additional display options, improvements to accessibility features, and more.
Hit up the PlayStation Blog for more on the update which arrives August 13.
Original story
The Last of Us Part 2 is about to receive ultra-hard new difficulties.
Naughty Dog has updated the Trophies list for The Last of Us Part 2, revealing two upcoming additions fans of the original should be very familiar with.
The two new Trophies, spotted by @PowerPyx, are DLC Trophies, meaning they won't be required for the Platinum. One - Dig Two Graves - is awarded for completing the game on Grounded. The other - You can't stop this - is a reward for finishing the game with permadeath enabled.
Grounded difficulty was the original game's hardest difficulty. It took away Listen Mode, boosted enemy damage, significantly limited available supplies, and turned off the game's HUD. The Last of Us Part 2 already has options similar to those in its customizable difficulty, and Naughty Dog has yet to detail how Grounded is going to work this time around.
That said, seeing as Trophies are now live, the announcement shouldn't be too far behind.
The Last of Us 2 just got DLC Trophies. Patch 1.03 with Grounded Difficulty + Permadeath Mode incoming. pic.twitter.com/drUsvnHqIk

— PowerPyx (@PowerPyx) August 10, 2020
Permadeath, on the other hand, is self-explanatory: it simply gives your character one life over the course of the entire game. Playing on both Grounded and permadeath is going to be a right challenge. Seeing as it has its own separate Trophy, it means the permadeath modifier can be applied to any existing difficulty.
If you plan to jump back in, keep track of all the collectables you might have messed with our Superhero Trading Cards locations guide. Our ever-popular safe combinations and locations page also comes in handy on repeat playthroughs.