The Last Guardian trailer from PSX 2016 makes us want our very own cat dragon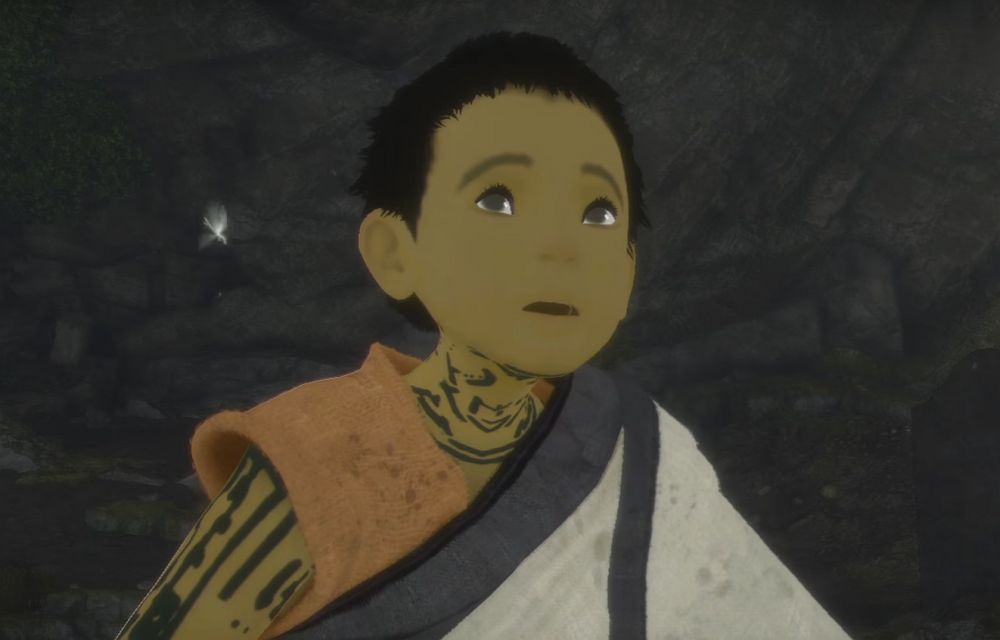 With The Last Guardian finally arriving next week, it was only fitting that its greatest proponent took the stage at PlayStation Experience 2016 today to show off a new trailer.
Sony worldwide boss Shuhei Yoshida was beaming when he stepped on stage, and was greeting with audience members chanting his name and hooting and hollering.
It's been too long really. The game has been in development since 2007, and the world is ready for it to finally lands on December 6.
We'll stop waffling on about it and let you enjoy the trailer. We will too, because we were too busy writing posts up and updating the main PSX feature while it was being shown.