The For Honor beta is definitely not light on content - all the details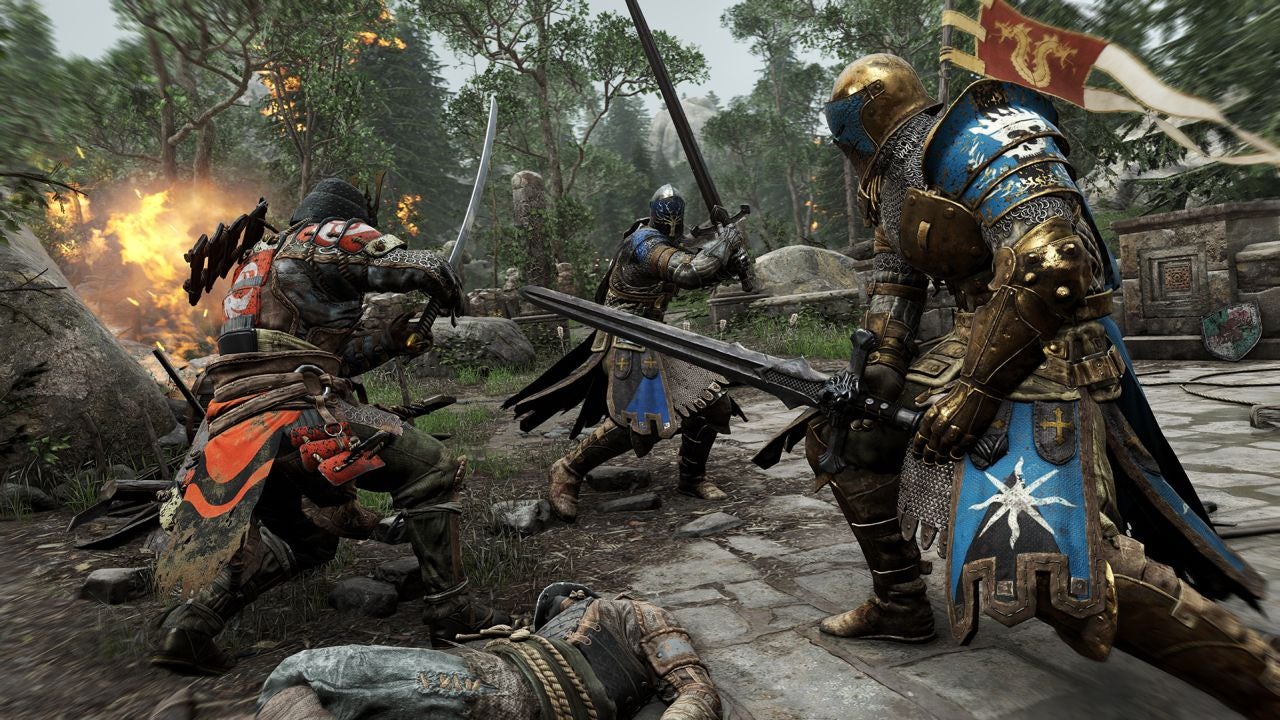 You'll have quite a bit to do in the For Honor beta.
Ubisoft has revealed all the remaining details about the upcoming For Honor beta, including another way to get a beta code.
Nine of the game's nine heroes will be unlocked in the beta, across all three factions. For the Vikings, you'll have access to Raider, Berserker, and Warlord. The Samurai's options are Orochi, Kensei, and Nobushi. As for the Knights, Conqueror, Warden, and Peacekeeper will be your picks.
Three of the game's five multiplayer modes will be available. These are 4v4 domination, 2v2 brawl, and 1v1 duel.
Ubisoft said that the beta will have six playable "environments", including three new maps. In addition, the previously revealed Faction War, the persistence, cross-platform metagame that documents each faction's wins and losses across the entire playerbase, will also be part of the beta.
Though you can still sign up for an invite through the official portal, there's another way you can get a code. Ubisoft launched a new interactive website called SCARS that highlights the stories of some of the game's classes.
Completing the website experience will net you a beta code.
The For Honor beta runs January 26-29 on PC, PS4, and Xbox One.