The Division pre-alpha footage leaks, Ubisoft says it's well out of date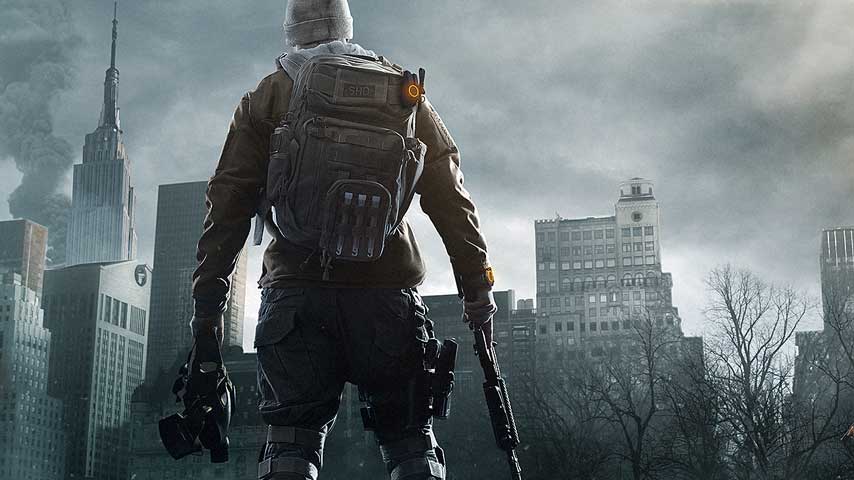 The Division fans finally got a look at Ubisoft's MMO this week, but the publisher has said the footage is not in any way representative.
Pre-alpha footage of the The Division was leaked this week, but has since been thoroughly smacked down by takedown notices.
All that remains are a few screenshots and a GIF:
It looks a bit janky compared to those E3 tech demos, doesn't it? Ubisoft hastened to tell VG247.it that the footage does not represent anything like final graphics quality.
"These low-resolution images come from a pre-alpha version organized by developers to test the infrastructure. A large portion of the game has been removed and is not in any way the current quality of the game," the publisher said.
The leaker who provided the footage to VG247.it agreed that it was taken from a pretty old Xbox One build.
The leaker also said that gameplay is much faster and "arcade" like than he anticipated from promotional materials seen so far, but again, this may not be representative of the final product.
The Division is expected on PC, PS4 and Xbox One later this year.