The Division is getting a free trial on PC, PS4, Xbox One starting tomorrow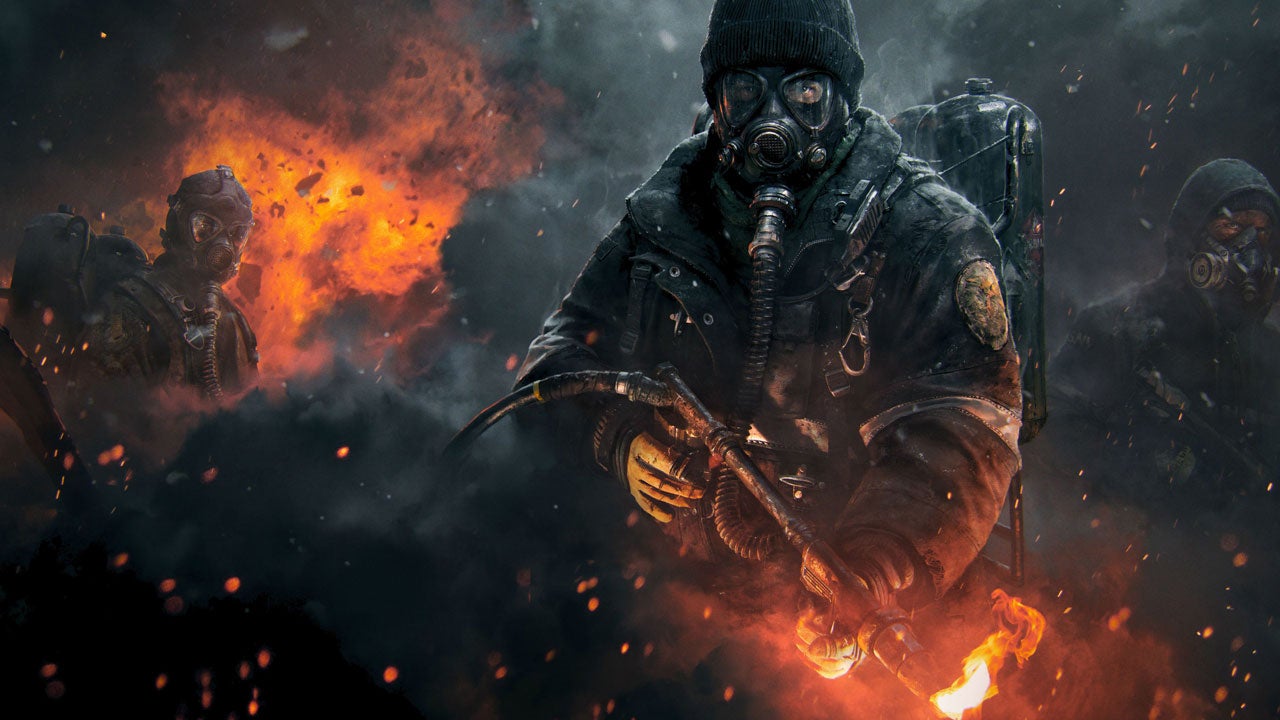 From tomorrow, you'll be able to download and play a free, limited version of The Division.
Ubisoft has announced that starting tomorrow, February 28, a free trial for The Division will be available for anyone to download.
The trial will be available on PC and Xbox One at the date above, followed by PS4 on March 9. The Division trial includes access to the entire game's content, with some restrictions.
First, you can only reach level 8. Alternatively, if you clock in six hours of playtime, the trial will be over. That said, all progress made will carry over to the full thing if you decide to purchase it.
There are no other restrictions on the areas of the game's world you have access to, and you'll also be able to play in co-op as well as solo. The trial does not have an end date, so you can pick it up whenever you want.