The Division: here's some gameplay from the upcoming Underground expansion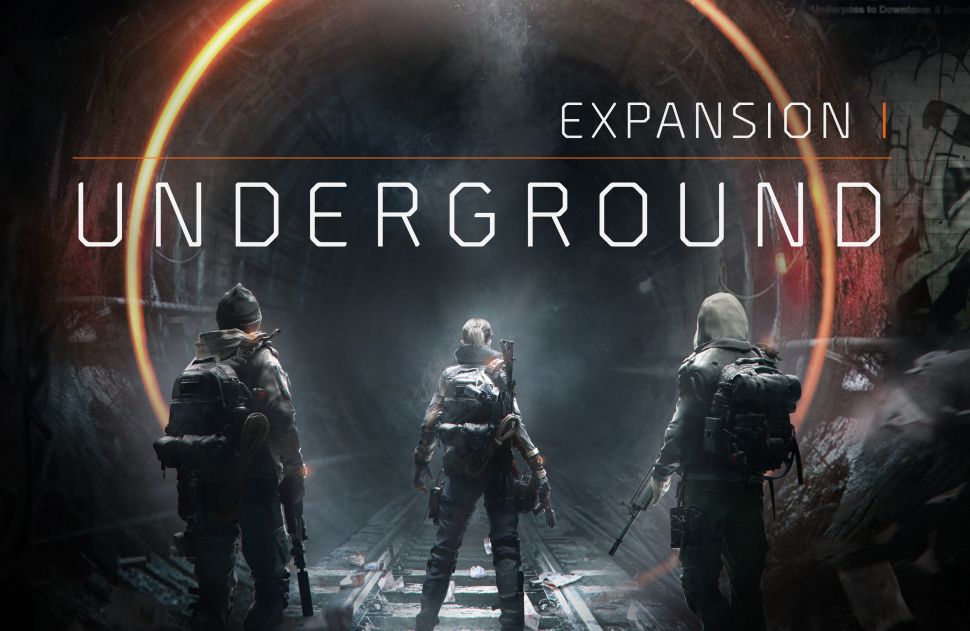 The new Underground mission lets players work their way through randomly generated 'dungeons'.
The expansion, which is due on June 25 for Xbox One and PC and August 2 on PS4, lets you battle the Cleaners underneath Hell's Kitchen in areas that generate randomly.
Our friend Arekkz went hands-on with the new expansion at E3 and has uploaded a video, highlighting the tense team-based gameplay The Division fans know and love.
Speaking as a lapsed Division player, it looks pretty fun.
You'll be able to play through these operations in the game's new Heroic difficulty mode as well.
The Division is available now on PC, PS4 and Xbox One.

Check out our E3 Hub for all the unfolding E3 news.