thatgamecompany giving LA residents a chance to test Journey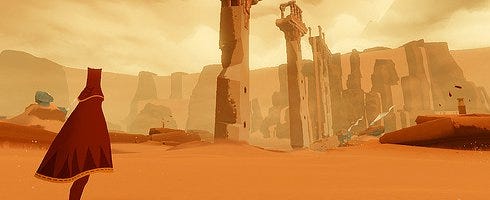 Live in LA? Want to try out thatgamecompany's Journey? Well, you're in luck.
The developer is hoping to get some feedback from players early so it can finish the final version of the game, so it's offering folks a chance to test the game in LA on November 19.
To be admitted, you must be between the ages of 18 and 35, an active PSN user, and have reliable transportation to the playtest in Santa Monica.
The game sounds like its going to be interesting, and it looks quite stunning from what's been shown so far.
Get more information on the event over on the US PS Blog.
Journey is slated for release on PSN next year.