Tencent set to purchase Sackboy, Crackdown 3 developer Sumo Digital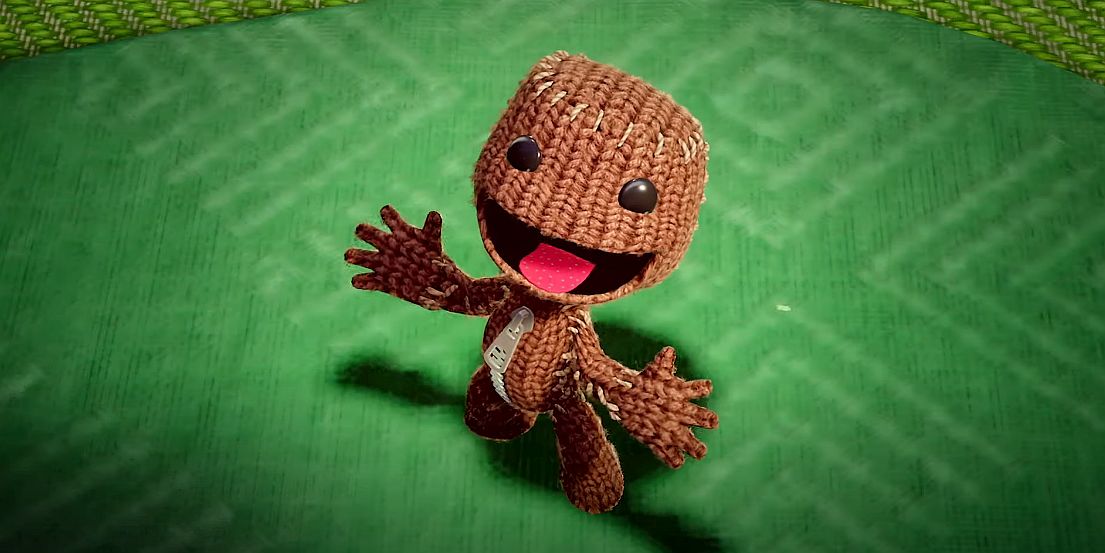 Sumo Digital, the studio behind games like Sackboy: A Big Adventure and Crackdown 3, is set to be purchased by Chinese company Tencent for $1.27 billion.
The latest acquisition to Tencent's ever-expanding gaming empire will be British studio, Sumo Digital.
As per Reuters, shareholders of the Sheffield-based company, Sumo Digital, will get 513 pence in cash per share – and that's an impressive 43% premium to the last price. Unsurprisingly, reports suggest Sumo shareholders are eager for the deal to go ahead.
Tencent will be gaining control of Sumo itself, and the multiple studios it controls. This includes various Sumo studios in Sheffield, Nottingham, Newcastle, Leamington Spa, and Warrington, as well as international studios Pipeworks, Atomhawk, Lab42, PixelAnt, Red Kite Games and Sumo Pune.
So Tencent is certainly getting a lot of bang for its buck.
"The opportunity to work with Tencent is one we just couldn't miss. It would bring another dimension to Sumo, presenting opportunities for us to truly stamp our mark on this amazing industry, in ways which have previously been out-of-reach," Sumo boss Carl Cavers said in a statement. "Tencent has a strong track record for backing management teams and their existing strategies.
"Alongside the acceleration of own-IP work, Tencent has demonstrated its commitment to backing our client work and has stated its intention to ensure that we have the necessary investment to continue focusing on work with our key strategic partners on turn-key and co-development projects."
This latest big acquisition follows Tencent acquiring a majority stake in Don't Starve studio Klei Entertainment and pumping a major investment into GTFO developer 10 Chambers.
Tencent has also acquired a majority stake in Yager and has lately established a Californian studio, too.
Safe to say, when the various projects Tencent studios have in the oven are ready to come out, the company is going to have a large influence in the international gaming space.