Tencent establishes new studio in California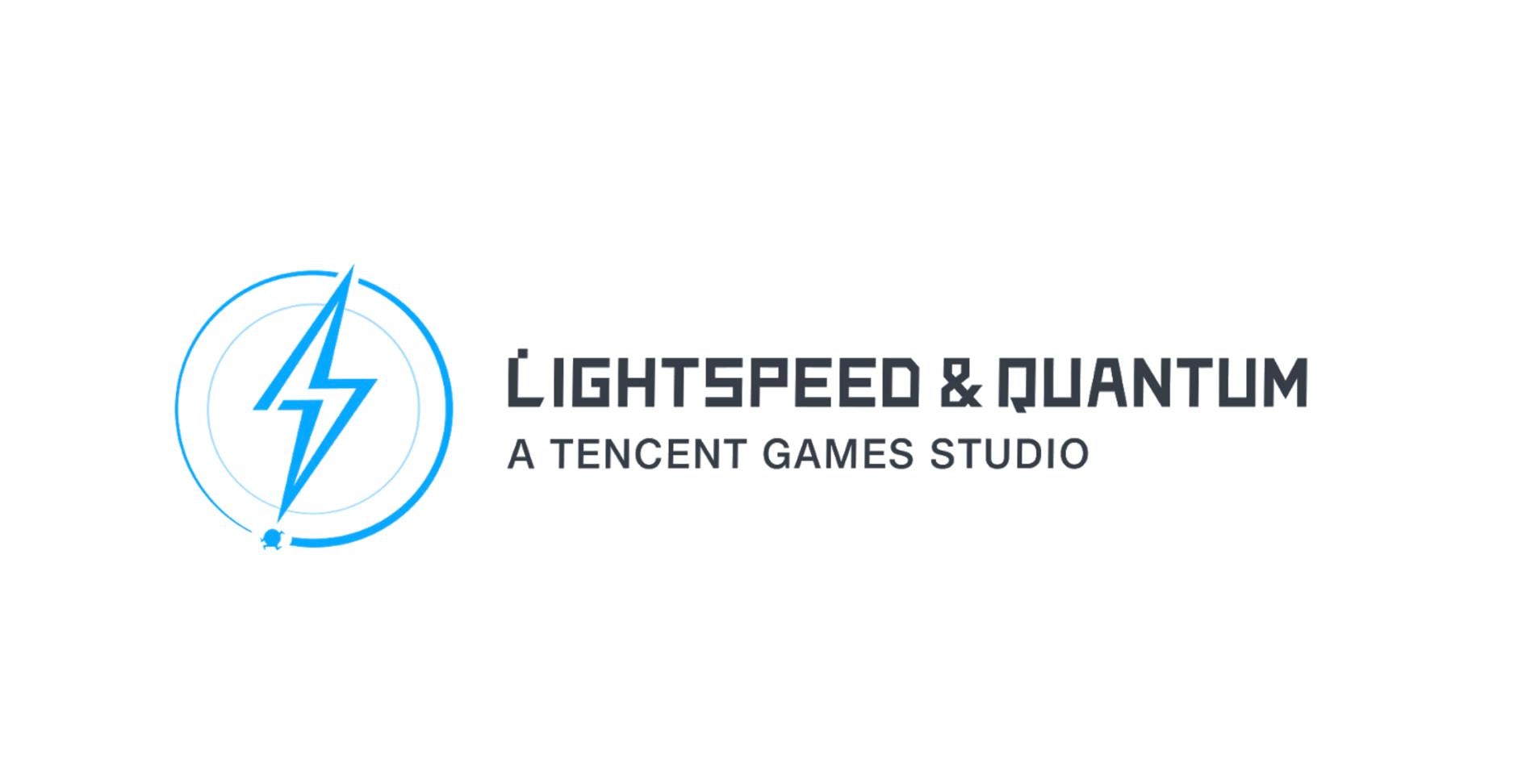 Tencent is expanding Westward again.
Tencent, the massive Chinese conglomerate, has launched a new studio in California. The studio, Lightspeed LA, will be working on AAA games intended for global audiences, a fairly new avenue for the company.
Reuters reports that Rockstar veteran Steve Martin is heading up the new team, which will become part of the global Lightspeed and Quantum banner.
The Orange Country developer has so far hired talent from Rockstar, Respawn, Sony, Insomniac and 2K Games. This is Tencent's second new opening in California. The company established Timi studio in LA recently, which is being lead by Halo 4's Scott Warner.
"We're ushering in a new era of game culture by combining world-class development with a stress-free work environment," said Martin.
Neither studio's first projects were revealed. It's likely going to be a while yet before they're ready to talk business.
Tencent, of course, has its fingers in many pies when it comes to the game development scene in the West, so it's not exactly a new player. Still, it's interesting that the publisher elected to build new teams this time rather than invest in existing studios.