Tencent now owns majority stake in Spec Ops: The Line developer Yager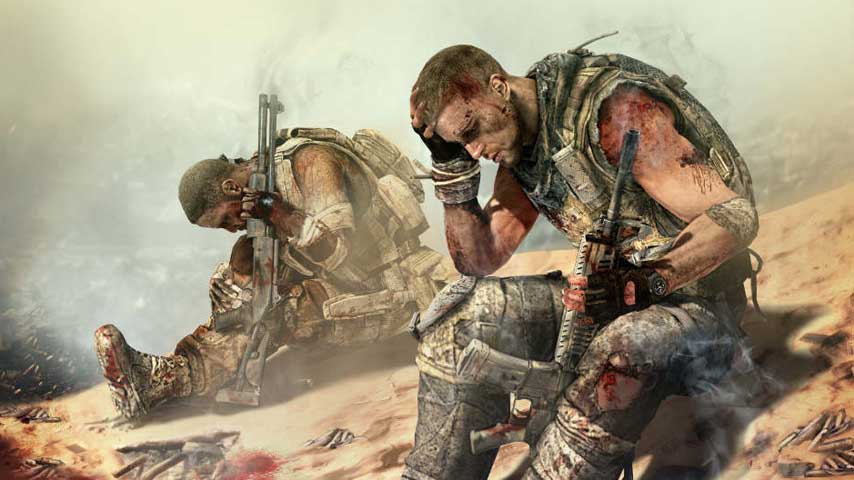 Tencent has made another acquisition in the West, this time procuring a majority stake of Yager, the German developer best known for 2012's Spec Ops: The Line.
Following acquiring a majority stake in Don't Starve studio Klei Entertainment and pumping a major investment into GTFO developer 10 Chambers, Tencent has acquired a majority stake in Yager.
The Chinese firm's interest in the company is nothing new; in early 2020, Tencent made its way onto the board by making a small investment in Yager, eager to profit from the upcoming battle royale game, The Cycle, which promises to be a fresh take on the battle royale subgenre.
It seems that initial investment has paid off, so much so that the company has now taken a majority share in the German studio.
Yager top brass, Timo Ullmann, disclosed the news to gameswirtschaft.de (via Eurogamer). It was also noted in the interview that The Cycle is getting a relaunch soon, and will emerge from another blast in the developmental oven with a new look and feel based on player feedback.
Ullmann says the investment is a good thing; it's allowing the studio to ensure it keeps staff on the payroll, despite complications in development in other projects. Simply looking at the development history of Dead Island 2 will show you where there's been trouble in that regard.
Elsewhere, Tencent invests in and owns a growing portfolio of games developers and publishers including Riot Games, Remedy, Sumo Digital, Epic Games, Blizzard, Supercell, Platinum, and Ubisoft.