Spec Ops: The Line developer gets cash investment from Tencent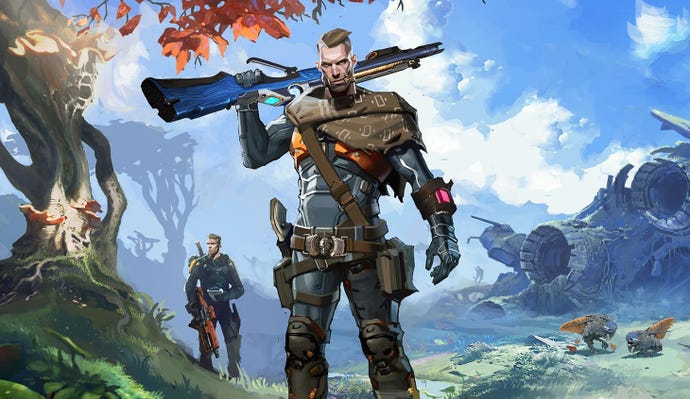 Spec Ops: The Line developer Yager has been given investment by Chinese multinational Tencent.

The cash will be used for the continued development of Yager's free to play shooter The Cycle, currently in Season 2 and available on the Epic Games Store, as well as its publishing ambitions.
Tencent invests in and owns a growing portfolio of games developers and publishers including Riot Games, Epic Games, Blizzard, Supercell, Platinum and Ubisoft.
"Tencent is not only the world's leading games company but also a prolific investor with a stellar track record: We're humbled to join the line-up of Tencent partners which reads like a games industry Who's Who", said Timo Ullmann, CEO of Yager.
We played The Cycle recently and found it to be a fresh take on the battle royale subgenre.