Take-Two Q2 2010 financials - Revenue up 54% to $268M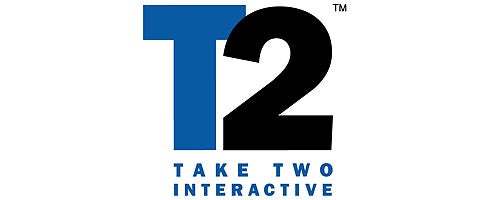 Take-Two has released it financials for Q2 2010 ending April 30 and it looks as though net revenue for the quarter was up 54 percent to $268M compared to $174.3M year-over-year.
The firm revealed that the number were thanks in part to sales of BioShock 2, Grand Theft Auto: Episodes from Liberty City on PS3 and PC, and Major League Baseball 2K10, along with continued sales of NBA 2K10 and Grand Theft Auto IV - which T2 says has sold 17 million units globally.
For the six months ended April 30, net revenue was $431.2M compared to $323.6M for the same period a year ago. Losses from continuing operations for the first half of fiscal 2010 was $16.9M compared to loss from continuing operations of $64.3M.
L.A. Noire, Mafia II and Sid Meier's Civilization V are planned for release in the fourth quarter of fiscal 2010 and the launch of Max Payne 3 has been moved out of fiscal 2010.
"Our better than expected second quarter results reflect the solid performance of our triple-A titles and continued strength of our catalog business," said chairman Strauss Zelnick.
"The successful worldwide launch of Red Dead Redemption reflects the unparalleled creative talent that is a distinguishing strength of Take-Two, and the title has set new benchmarks for quality and innovation.
"We are incredibly proud of our creative teams and their success in delivering some of the best interactive entertainment experiences. We have raised our outlook for 2010 to reflect these achievements."
The financial call to investors is set to go off in about 10 minutes.
Stick with us as more is revealed.