Max Payne 3 slips out of FY 2010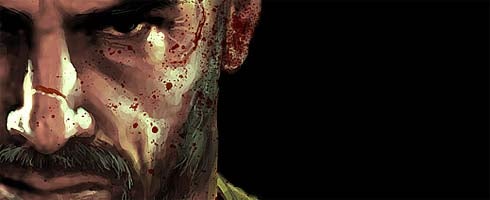 Whoops. Take-Two's just listed its key games for the rest of the financial year, and there's no sign of Max's latest.
The company said today that LA Noire, Mafia II, NBA 2K11, NHL 2K11, New Carnival Games and Civ V will prop up the rest of the publisher's FY.
"While we do not take the movement of any title lightly, our recent success with Red Dead Redemption illustrates the importance and the benefit of giving a title the time it needs in order to fulfill its potential in the marketplace," said CEO Ben Feder regarding the slip.
"The team at Rockstar is focused on making this the best experience in interactive entertainment."
Max Payne 3 was previously confirmed to release in the three months ending October 31 this year, delayed out of the first half of FY2010.
The news came as part of the company's results for the second quarter ending April 30.
Max fans can't expect too much from E3, either: Rockstar said last week that none of its games are going to be on display at the LA show this year.