Rockstar raises Social Club Crew headcount to 1000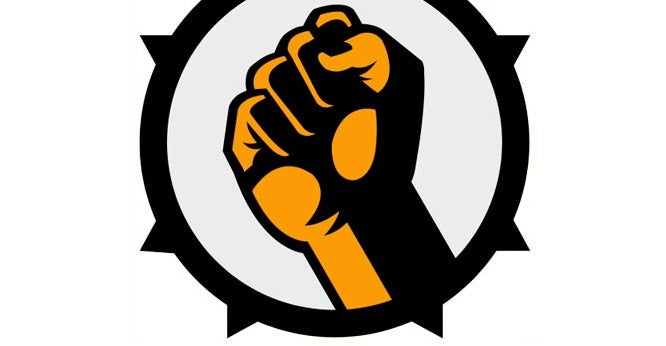 Rockstar Games is increasing the membership of Social Club Crews from 300 to 1000 players.
The big update happens just before the company begins livestreaming the first Grand Theft Auto Online Crew vs Crew battle this Friday, February 7th at 2pm ET. You'll be able to watch all the action on its official Twitch and YouTube channels.
The online battle will include Rockstar developers "to keep things fair" and feature Rockstar verified and Rockstar created jobs.