Sword Coast Legends will arrive on PS4, Xbox One this spring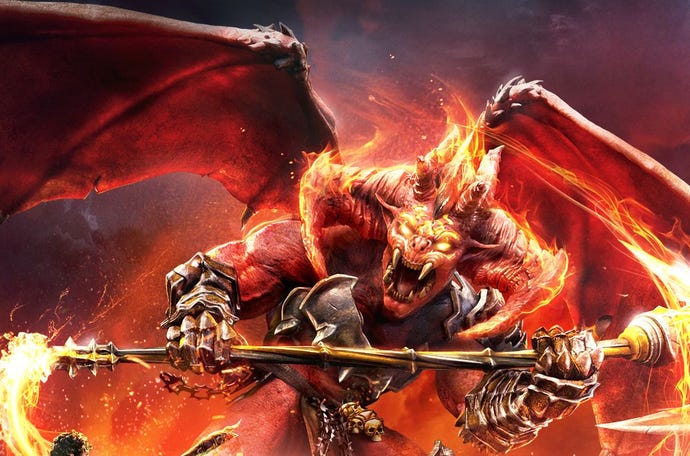 Sword Coast Legends will make its console debut this spring.
Based on the famous tabletop Dungeons & Dragons RPG, the n-Space and Digital Extremes game puts players in the Dungeon Master seat.
Once they are sat upon this wretchedly evil throne, they will then do their very best to make their friends' lives miserable.
The DM mode encourages folks "engage and empower" their party members instead of being jerks in 4v1 mode. But there's always that one.
Sword Coast Legends also contains a campaign mode based in the Forgotten Realms, so if you're into single-player, there's something for you as well.
The game will be made available for purchase via the PlayStation Store and Xbox Live for $19.99 standard and will come with all new content added to the game following its PC debut.
These new features include: the Drow as a new playable sub-race, additional character skill trees, hundreds of new placeable objects for DMs, new areas, new visual effects, hardcore options and more.
Both PS4 and Xbox One and PC players will be able to download the Rage of Demons DLC for free when it ships later this year.