Sword Coast Legends delayed by a few weeks, console versions pushed into 2016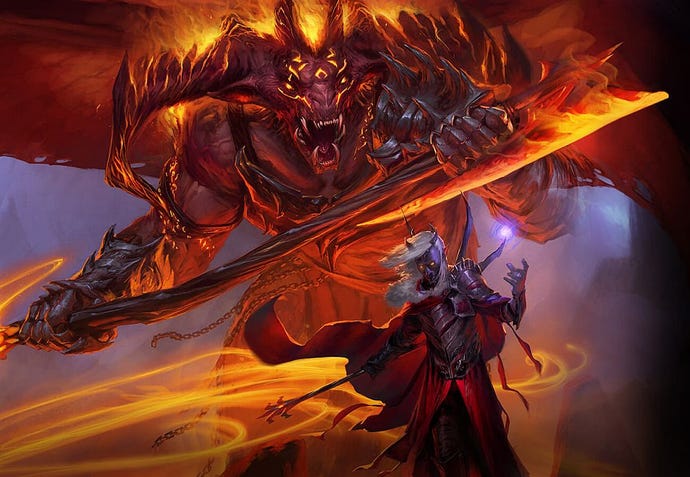 n-Space and Digital Extremes have announced another delay for Sword Coast Legends. But it's only by a few weeks for PC, Mac and Linux players.
Unfortunately, those looking forward to the game on PlayStation 4 and Xbox One will have to wait until Q1 2016. According to the developers, each version needed more time in the oven for polish based on player feedback during the Head Start program.
The party-based RPG set in the Dungeons & Dragons Forgotten Realms universe from Wizards of the Coast was originally announced for release on September 8 before being delayed to September 29. The console versions were set for a "late 2015″ release window from the start.
"The decision to delay the launch of Sword Coast Legends was not an easy one to make, but after receiving feedback from our dedicated community, it became clear that a few more weeks of polish would provide our customers with the best possible experience at launch," said said n-Space boss and game director Dan Tudge.
All players who pre-ordered Sword Coast Legends – whether they participated in the recent bonus Head Start access program or not – will receive the upcoming "Rage of Demons" DLC for free in addition to access to any upcoming Head Start access programs.
Sword Coast Legends is currently available for pre-order from Steam and the PlayStation Store for $34.99. The game features cross-play between Linux, Mac and PC. Pick it up on October 20.