Sword Coast Legends may be the D&D game you've been waiting for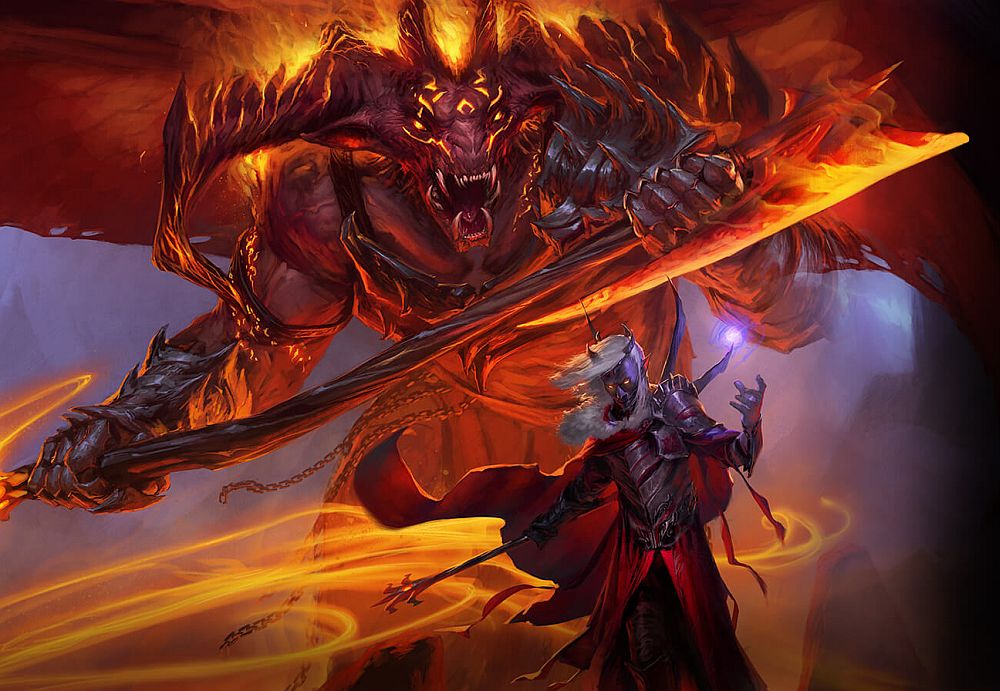 A new game set within Dungeon & Dragons' Forgotten Realms Sword Coast has been announced, and its development is a collaboration between Wizards of the Coast, n-Space, Digital Extremes, and Dragon Age: Origins director and executive producer Dan Tudge. Color us intrigued.
Coming to PC this year, Sword Coast Legends uses D&D's 5th Edition rule set, and contains a "deep narrative" with a single-player campaign as well as four-player co-op. The cooperative mode features another player acting as the Dungeon Master in real-time.
The Dungeon Master within the game will act much like the tabletop version, and will be provided with tools allowing for advancement of the story, helping provide a creative experience, and help players as needed.
Players won't need to know how to create a dungeon from scratch using programming or coding when taking on the role of Dungeon Master, as the game contains campaign mode tools in order to create customized scenarios.
Five playable races and six unique character classes will be available to build-up, and the gameplay features pause time, party-based tactical combat with involving storylines.
The single-player experience will feature AI controlled party members, which can be recruited in-game.
A release date hasn't been announced, but you can pre-order it through the official website, which has various, extremely neat, and somewhat expensive variations available.
There's also more information on the title through IGN, which sat down with Dan Tudge to discuss Sword Coast Legends.
If you head through here, you can also gaze upon a rather large set of screenshots.