Swedish GAME, Webhallen list Far Cry 3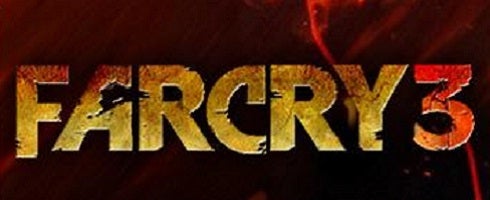 Swedish retailer Webhallen and GAME, Swedish branch are both carrying listings for Far Cry 3.
Webhallen lists a Collector's Edition, while GAME provides a brief description, saying, "Rumours suggest this time the game will be played out in Africa but with an even larger world and with a completely updated Dunia engine."
No other information is given, however this ties up nicely with rumours last week that suggested the game is now in full production.
Thanks Nukem.