Far Cry 3 Classic Edition announced for PS4, Xbox One, comes with Far Cry 5 Season Pass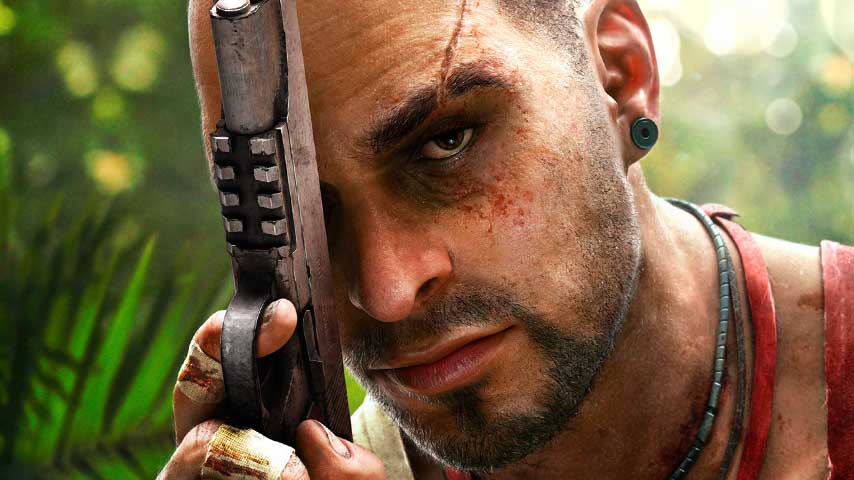 Contents of the Far Cry 5 Season Pass have been provided by Ubisoft, and there's a nice bonus available for those who purchase it for consoles.
A Season Pass will be made available for Far Cry 5 as as part of the Gold Edition or as a separate purchase, and those who buy the pass will be handed the single-player portion of Far Cry 3 Classic Edition for free on PS4 or Xbox One.
PC players who purchase the Season Pass or the Far Cry 5 Gold Edition will receive the full version of Far Cry 3.
Far Cry 3 Classic Edition will allow players to revisit Rook Island and encounter major sicko Vaas and his cronies. Players are tasked with exploring the island to find and save their friends, who are being held captive by Vaas.
It will be available to Season Pass holders four weeks prior to its release as a standalone product this summer on PS4 and Xbox One.
Here's what comes in the Season Pass:
Hours of Darkness: Players will travel back in time to Vietnam to battle against Viet Cong soldiers
Dead Living Zombies: Players will face hordes of zombies in multiple b-movie scenarios
Lost on Mars: Players will leave Earth behind to go toe-to-claws with Martian arachnids
Yes, you're going to Vietnam, will fight zombies, and travel to Mars. It's Far Cry. You should expect a extra dash of crazy thrown into the mix.
More details on Far Cry 5 post-release content, including an overview of the three adventures and the return of the map editor will be shared at a later date.