Rumour: Super Smash Bros. Ultimate's DLC roster has leaked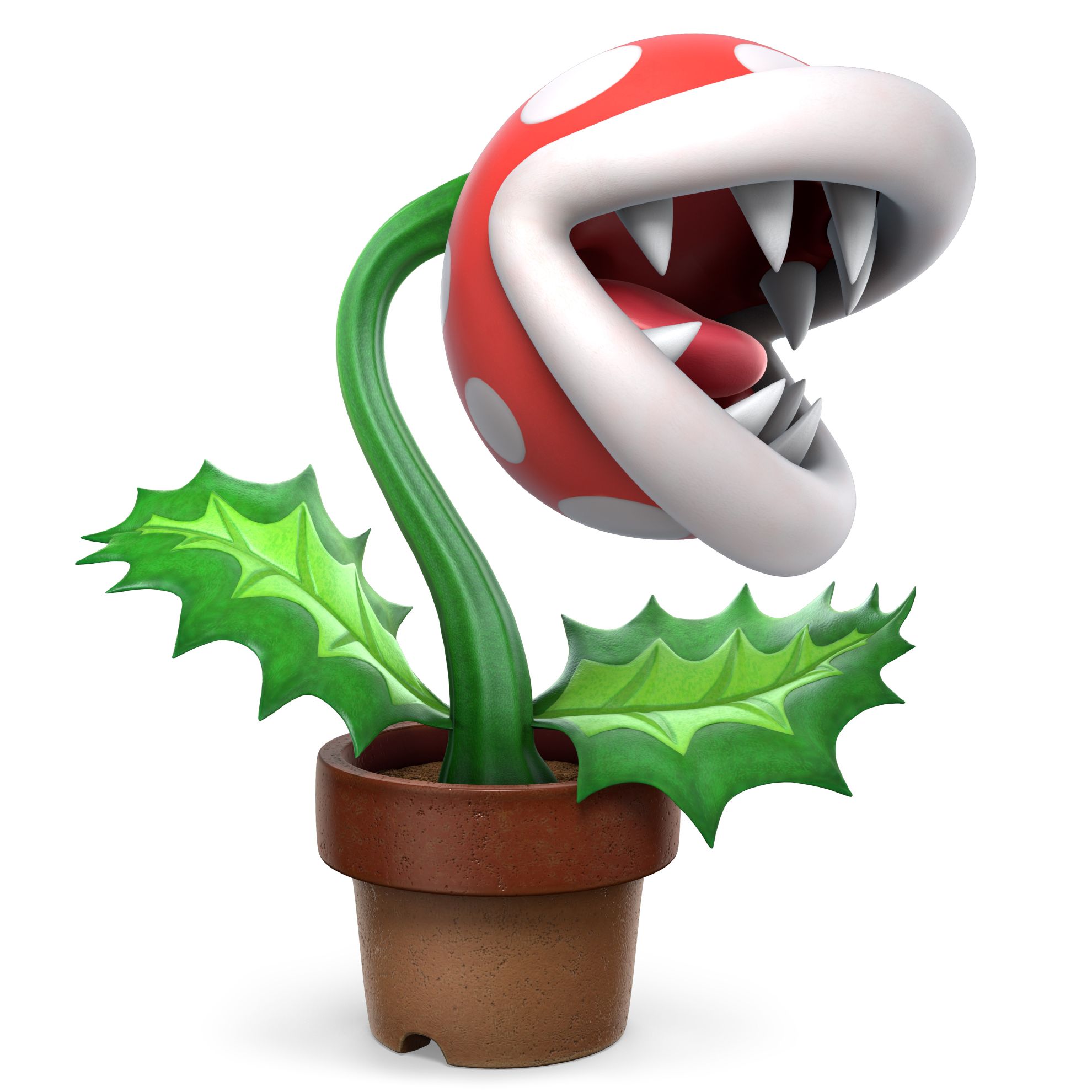 The last four characters of the Super Smash Bros. Ultimate DLC have reportedly been revealed, so head on through if you don't give a fig about potential spoilers.
Super Smash Bros. Ultimate's most recent roster additions include the free Piranha Plant - due for release next month - and Persona 5's Joker, who's one of five characters that make up the paid Fighter's Pass DLC, but dataminers and leakers claim to have uncovered the remaining four: Dragon Quest's Erdrick, Ninja Gaiden's Ryu Hayabusa, Minecraft's Steve, and Doom's Marine.
Dataminer jam1garner has ferreted out files suggesting that a Dragon Quest hero would be one of the fighters, which appeared alongside files for Joker and Piranha Plant (via ResetEra).
An anonymous 5Channel user also claimed that Joker would be making an appearance in the game, and went on to share details of the other characters included in the Fighter's Pass (via Gearnuke). The post was made last month, before the recent datamine posted on ResetEra.
According to the 5Channel leaker, the Dragon Quest hero is Erdrick, which the dataminer also speculated, based on the character's code name, Brave. Erdrick's vocation in the series is Hero, referred to as Yusha in Japan, which translates directly to Brave. Alternate skins for the character will reportedly include Dragon Quest 10's Anlucia, and Dragon Quest 11's protagonist. The leaker claims that a number of Dragon Quest titles are coming to the Switch this year, as well as the Dragon Quest 11 Switch port, Dragon Quest 11 S.
Ryu Hayabusa's addition will mark Ninja Gaiden's 30th anniversary, which coincides with a new anniversary project that's supposedly in the works, that may be a remaster of an older game in the series, or a brand new title.
Steve and Doomguy are expected to be announced at this year's E3 to promote their respective titles - Minecraft Dungeons, and Doom Eternal, which has been confirmed for the Switch.
According to the leak, Steve was initially going to be a part of Super Smash Bros. Ultimate's base roster, but was changed to a DLC character to promote the upcoming Minecraft game.
Steve's alternate skins will include Alex and Master Chief, while Doomguy's will be the Doom 64 skin.
Rayman and Tekken's Heihachi have also been named as possible candidates for the Fighter's Pass, although Steve and Erdrick have popped up numerous times.
As always, stay sceptical and take this news with a pinch or two of salt.
Super Smash Bros. Ultimate players can look forward to Piranha Plant dropping in February 2019. If you bought the game digitally, you'll receive a code for the fighter via email. If you picked up a physical copy, you'll need to redeem your points to prompt the email to send.