Doom Eternal running at 30fps on Switch is "no sacrifice to the experience," says id Software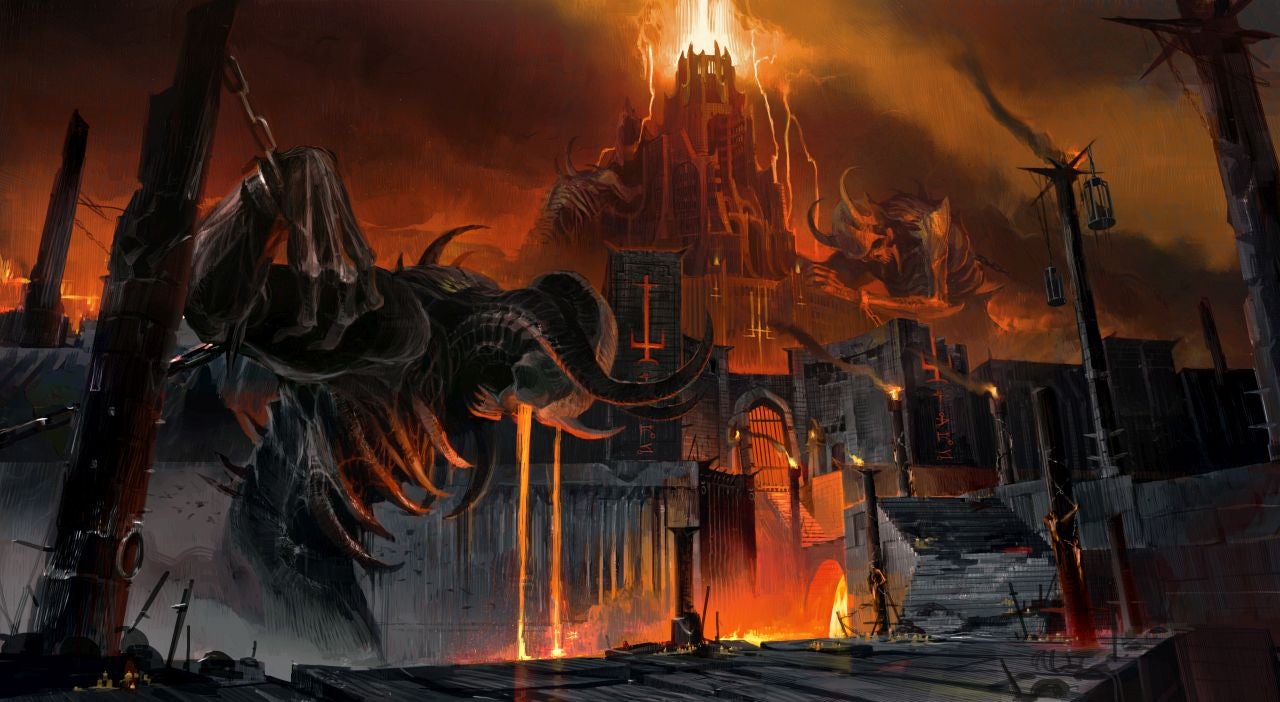 Doom Eternal, like Doom before it, will run at 30fps on Switch.
The executive producer for Doom Eternal, Marty Stratton, has confirmed the shooter will run at 30fps on Nintendo Switch.
"We don't run at 60 on Switch," Stratton told Eurogamer. "Doom 2016 didn't run at 60 on Switch, it ran at 30, and really it was no sacrifice to the experience."
Like Doom, the goal with Doom Eternal is to run at 60fps on other platforms.
"That's always the goal. The engine has an interesting way of flexing," he said. "It flexes around 60 fps. Sometimes game engines flex around other metrics but for us we try to set the line at always trying to maintain 60."
Panic Button is once again working with id Software on bringing the game to Switch, and Stratton said the plan from the start was to make the Switch version "first class."
Switch versions of both Doom 2016 and Wolfenstein 2 were handled by Panic Button.
A release date for Doom Eternal has not been announced.