Super Smash Bros. announced for Switch, out this year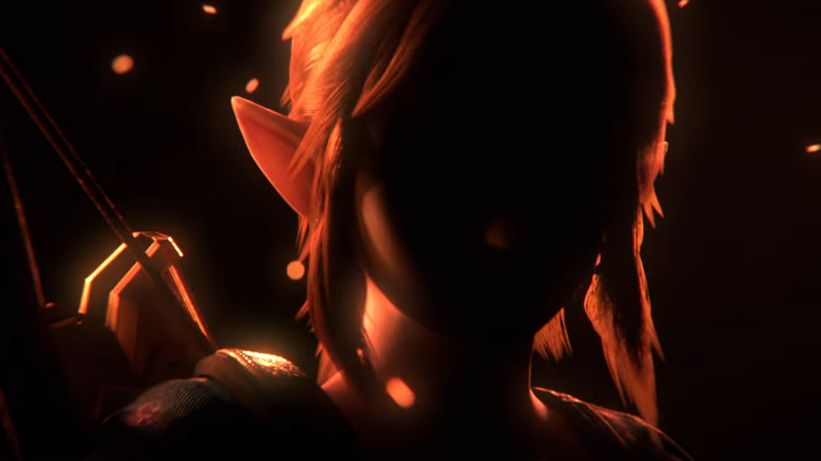 Well, that was a quick tease.
Closing out the Nintendo Direct presentation this evening was a tease for Super Smash Bros.
It showed Mario and Link and that was about it, other than the Splatoon Inklings which were shooting at one another before the duo appeared.
See for yourself in the video below.
In the press release, Nintendo called Super Smash Bros. a "working title" so things may change as we closer to release.
The Super Smash Bros. series comes to Nintendo Switch in 2018.