Super Meat Boy coming to Wii U "very soon"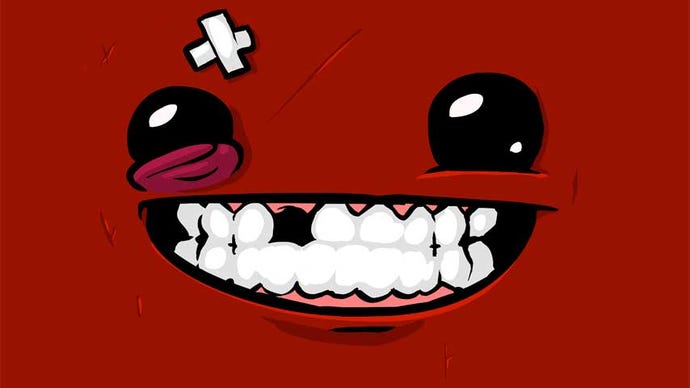 Wii U pals, things are looking up.
Team Meat's Tommy Refenes dropped a nice update for Wii U owners late last week on the subject of an anticipated Wii U port:
Super Meat Boy is coming to WiiU very very very soon. @BlitWorks is wrapping it up and you should be playing it in a couple months! Hooray!

— Tommy Refenes (@TommyRefenes) March 4, 2016
This will be Super Meat Boy's Nintendo debut, and it's been a long time coming. The über-hard platformer was originally planned for PC and WiiWare launch in early 2010, but with one thing and another never made it over to a Nintendo console - despite appearing on Linux, Mac, PS4, Vita and Xbox 360 in the intervening years.
Last time we had word from Refenes he and comrade Edmund McMillen had turned their attention to Super Meat Boy Forever, an endless runner spin-off. No updates on that, alas, which in turn means no updates on Mew-Genics.