Super Meat Boy and Binding of Isaac creator's Mew-Genics cancelled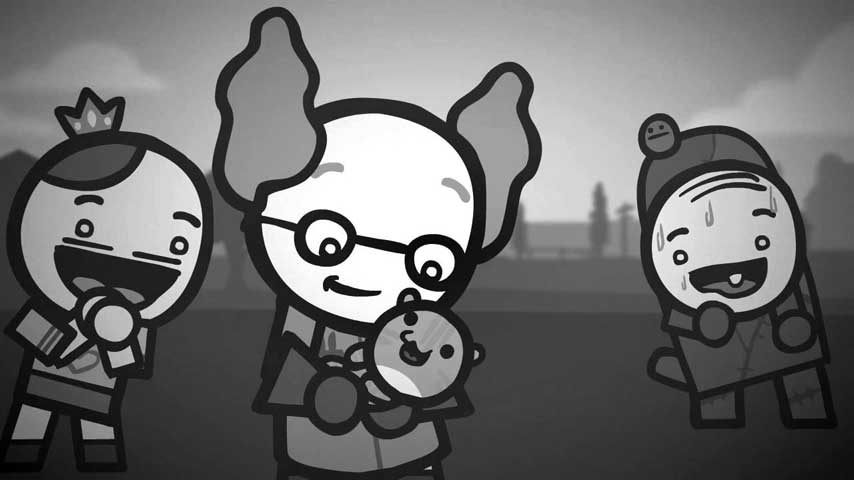 Mew-Genics is not happening.
It's been over two years since we last heard anything about Mew-Genics, that's because the project was put on indefinite hold.
"I'm unsure of [Mew-Genics'] future but there is a chance we will attempt to revamp it in a few years with a new design of mine that will push it in a new direction that will hopefully make it more exciting for both of us to work on," McMillen told Eurogamer when asked about the game's current status.
"But sadly till then it's not gunna happen."
Mew-Genics was supposed to be the next project from Super Meat Boy creators Edmund McMillen and Tommy Refenes, and had very intriguing mechanics.
Unfortunately, with Edmund McMillen now busy working on The Legend of Bum-bo, we may never see Mew-Genics.