Super Meat Boy will arrive on PS4 and Vita next month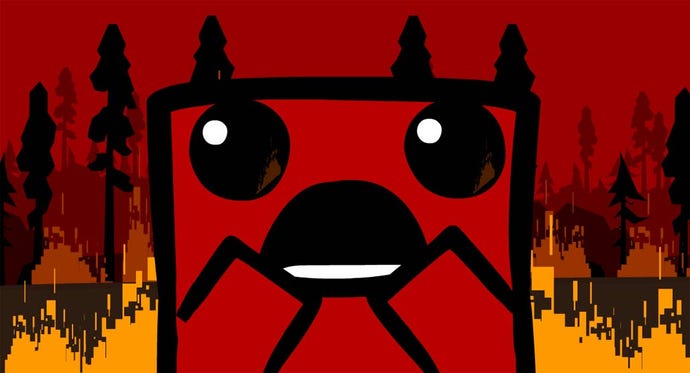 Super Meat Boy will no longer be a PC and Xbox exclusive come October.
The game will arrive on the PlayStation Store for PS4 and Vita on October 6 with previous content releases included.
Super Meat Boy was announced for PS4 and Vita back in June, and it will be free for PlayStation Plus subscribers.
Team Meat said offering the game free to Plus subs was its way of saying "Thank you for waiting patiently."
Thanks, Destructoid.