Super Meat Boy coming to PS4 and Vita this year, free for PS+ on launch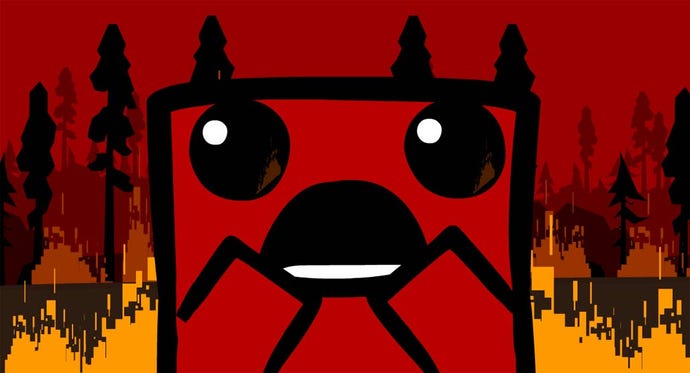 PlayStation fans will soon experience the frustration/joy that is Super Meat Boy.
Super Meat Boy has been announced for PlayStation 4 and PS Vita by developer Team Meat today. The developer announced the news on their blog, but did not give a date beyond "later this year."
There's good news for PlayStation Plus subscribers too, as the game will be free through the service on launch. "That's our way of saying 'Thank you for waiting patiently' to all those PlayStation fans that reached out to us over the years only to get back a 'we can't do it, sorry' response," reads the blog.
A bizarre announcement trailer accompanied the announcement, catch it blow: